Map: More Subway Stations Go Wireless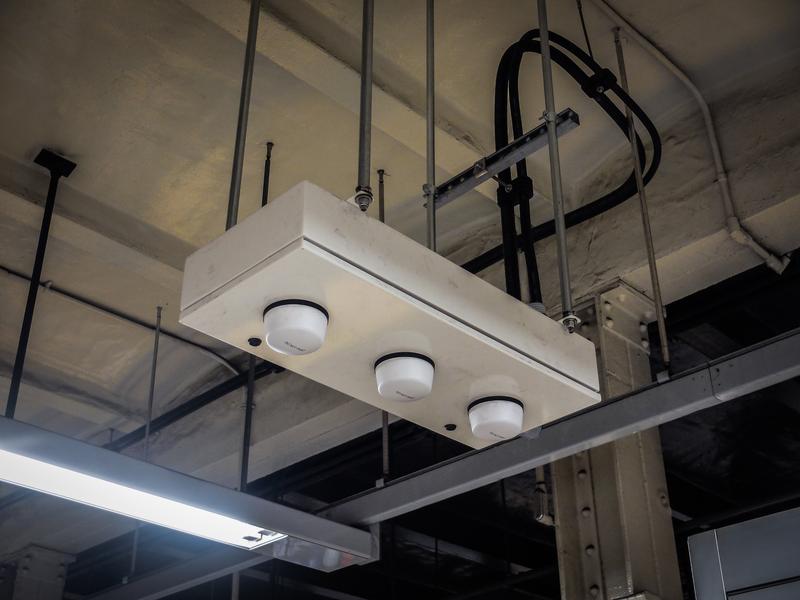 While mobile device users with AT&T plans have lately lost some underground wireless connectivity, riders with the other big three phone carriers can now log on at more subway stations. 
Here's the breakdown of the new service, which was recently completed. If you have a plan with Sprint, T-Mobile or Verizon, you can connect at these stations:
34th St. Herald Square – B, D, F, M, Q, N, R
42nd St. Bryant Park – 7, B, D, F, M
Grand Central - 42nd St – S, 4, 5, 6, 7
23rd St. – 6
28th St. – 6
33rd St. – 6
23rd St. – F, M
Jared Leavitt, a spokesman for Transit Wireless, the company chosen to set up the system at no cost to the MTA, said AT&T users will have to wait until early June to receive service at the same locations.
For several weeks, users of AT&T devices have been without connectivity in the Chelsea subway stations that first offered wireless service almost three years ago: 14th Street at 8th and 6th Avenues and the C/E stop at West 23rd Street. Leavitt said that's because Transit Wireless is upgrading the original equipment serving AT&T, and that "we're moving some equipment into a Midtown data center." He said AT&T service is scheduled to come back to the Chelsea stations by May 25.
The other three carriers have connectivity at the Chelsea stops. See the map below to find out where you can find wireless in the subway.