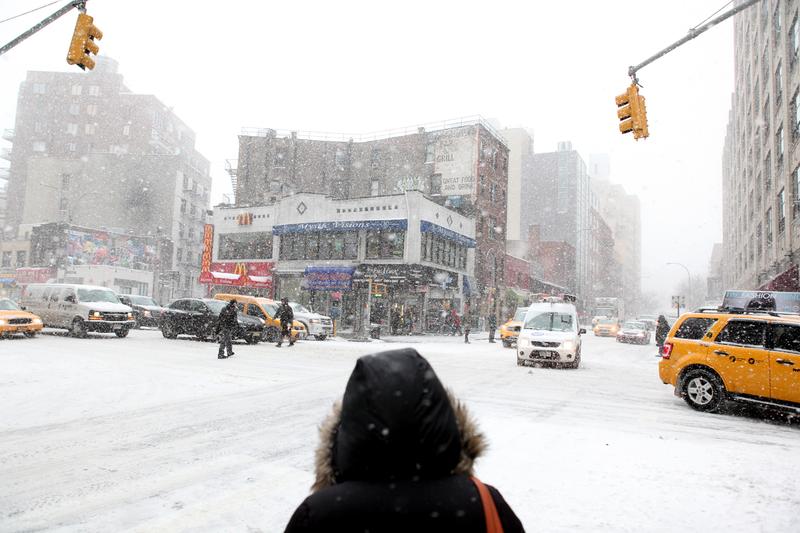 Another snow storm hits New York today.
A winter weather advisory is in effect until 4 p.m. Up to 4 inches of snow could accumulate before turning to rain in the afternoon.
New York City Schools are open but there are a few closings and some schools will open late in the region. A list of school closures and delays can be found here.
Alternate side parking is suspended through Saturday.