More People Found Eligible for Shelter Under de Blasio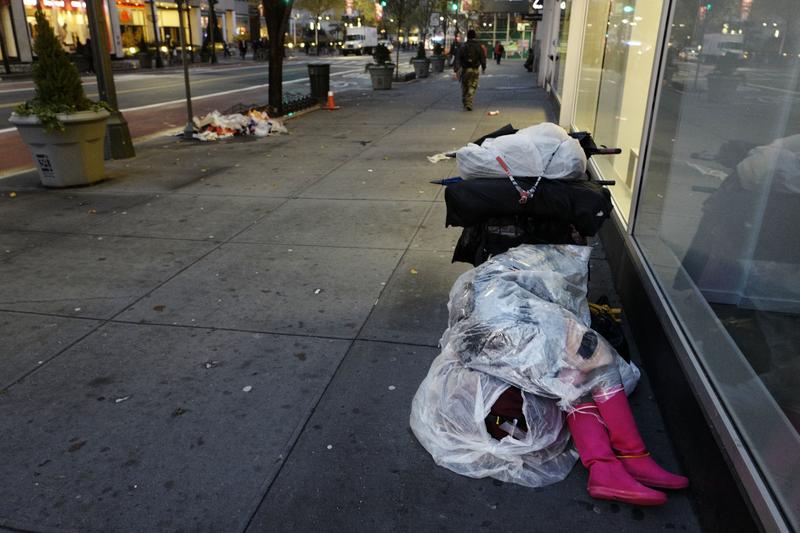 The number of people in the city's homeless shelter system – more than 60,000 – is at an historic high. That's partly because the number of people being found eligible for shelter is higher than it has been previously, according to the figures from the Department of Homeless Services.
During the past three years under Mayor Bill de Blasio, 47 percent of the families who applied for shelter were found eligible. During the last three years of Michael Bloomberg's administration, that number was 10 percent lower.
The city says the eligibility rate spiked last year because of a change in state rules that prevented them from fully investigating if families were truly homeless. After the state again revised the rule late last year, the city says the eligibility rate has gone down and is currently below 44 percent.
"We requested and worked with the state to implement a revision, restoring the rate to its prior level," a spokesman for the department said.