More Food Stamp Cuts Could Be On the Way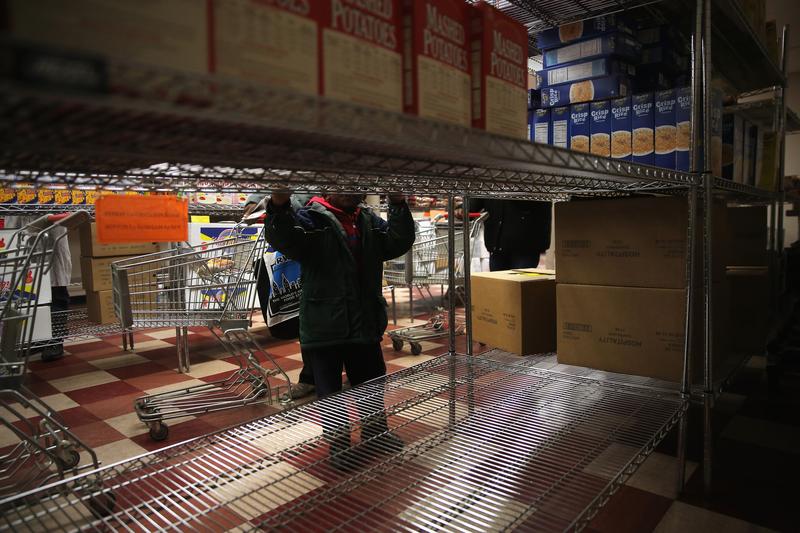 Lawmakers are back to negotiating a new farm bill this week in Washington. The bill sets funding for food stamps, and Senate and House negotiators have already reportedly agreed to cut $9 billion over 10 years.
The savings would come form closing a so-called heat and eat loophole. Currently, if a state gives someone a heating subsidy as low as $1, it triggers a higher benefit amount in food stamps. New York is currently among 14 states that use this provision. Rachel Sheffield, of the right-leaning Heritage Foundation, says lawmakers should put an end to it.
"States are mailing out these checks solely for the purpose of boosting food stamp benefits, and that's not the way the law was intended," she said.

If the cut goes through, 190 000 households in New York City that receive food stamps will lose between $90 and $130 in monthly benefits, according to Triada Stampas, the senior director of government relations at the Food Bank for New York City. She said the proposed cut would be significant, particularly since food stamp benefits were also reduced when a temporary stimulus boost expired in November.

"If you think what a person can buy in this city with $90, $100, $130 less in groceries," she said. "That's a lot to lose in any household."