More Than 3,000 Furloughed at NJ Military Base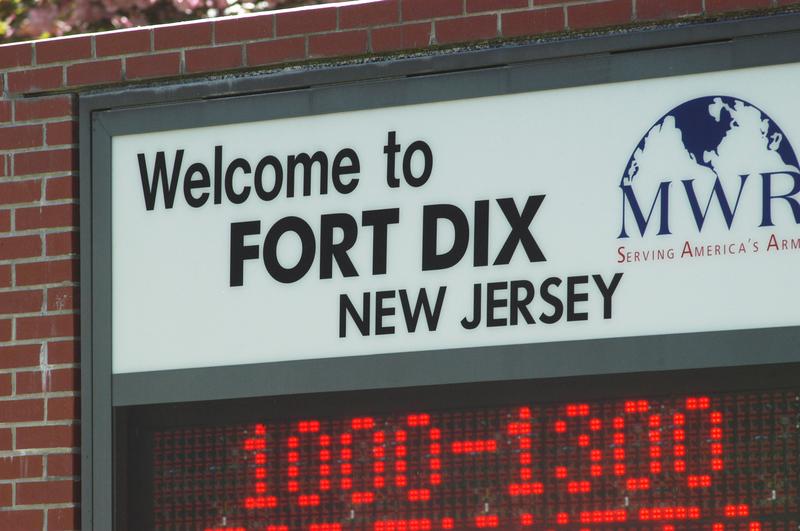 The military's Maguire-Dix-Lakehurst base near the heart of the Jersey shore employs about 6,700 civilians. More than half were furloughed this week following the federal government's shutdown.
They staff the fuel and retail facilities, respond to police and fire calls on the base, and work the dining halls and even the day care centers on the base. 
The joint base's deputy commander, Army Colonel Chuck Coursey said this latest blow to the Department of Defense civilians comes just months after the federal government's severe cutbacks as part of the budget sequestration. 
"You know (it's) a lot of financial impact in the last six to eight months for our civilian employees," he said. "A lot of anxiety as we go forward because no one knows when the shut down will end."
So far, the base commissary, the public library and youth and services on the base have been closed.
Business owners like John Teresa, owner of John's Barber Shop in New Egypt, just outside the base, aren't worried because military personnel are not affected by the shutdown.
"Military wise it won't affect me. Just the guys like the civilians. You won't see them as much," he said. "And if they commute, I won't see them, they'll go somewhere where they live."