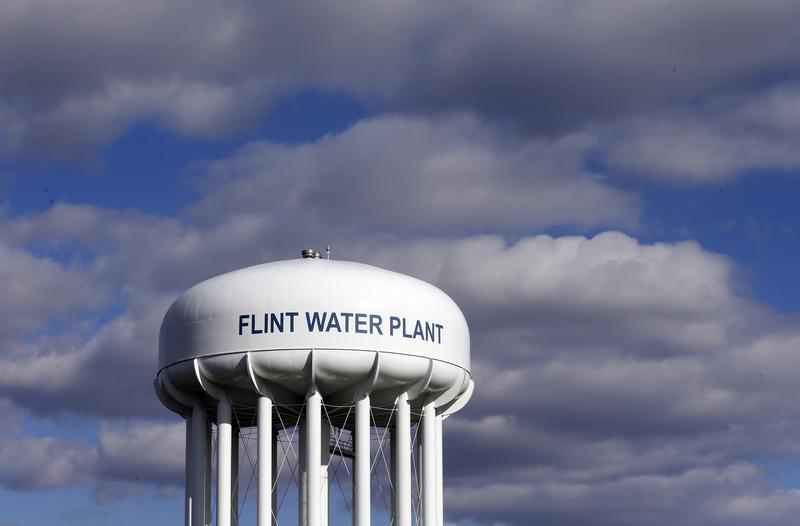 This past Monday, more than 1,700 Flint, Michigan, residents filed a lawsuit against the Environmental Protection Agency. The plaintiffs are seeking over $770 million in damages and are attempting to gain class action status for their claims. Addressing the EPA's reaction and handling of the lead water crisis, the lawsuit calls it "a major failure on all levels of government to protect the health and safety of the public."
According to the EPA, the lead levels in Flint, Michigan's water have receded to the point that they are below the levels considered dangerous to drink. Despite this, residents have maintained distrust over that claim, as well as skepticism of governmental officials and leaders alike.
The revelations of the lead poisoning in Flint and elsewhere around the country may just scratch the surface of infrastructure and public health crises communities face. Flint resident and lead plaintiff, Jan Burgess, and civil rights attorney, Julie Hurwitz, join The Takeaway to discuss the case.