Soundcheck
Moon Taxi: Progressive Jam-Rockers With Tight Pop Hooks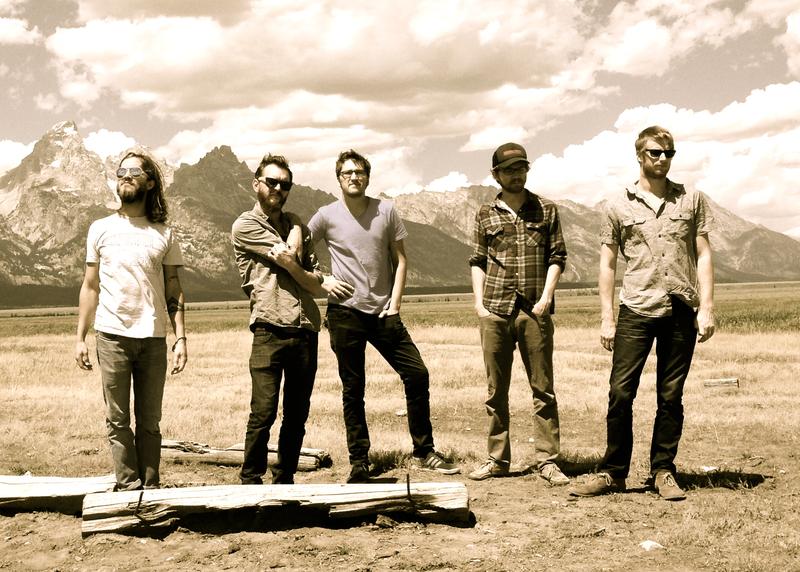 Moon Taxi was born in Nashville, Tenn. in 2006. Fronted with startling stage authority by singer Trevor Terndrup, the band -- including guitarist Spencer Thomson, bassist Tommy Putnam, drummer Tyler Ritter, and Wes Bailey on keys -- went about establishing itself as a reliable staple on the jam-band scene. 
But by the time of its second album, 2012's Cabaret, the band was developing a keener ear for tighter pop sensibilities. The transition from Southern-fried jam-rockers to anthemic choruses has earned them comparisons to Kings Of Leon. Sure it's shorthand, at best, and the band's newest album, Mountains Beaches Cities, shows the band still tinkering with its sound, exploring fresh sonic territory, and (mostly) avoiding the pitfalls of "going pop." Produced in-house by guitarist Thomson, the shine and polish on the new batch of songs belies the relative youth of the band and their still-developing instincts.
Very much intact is the band's sonic adventurousness and jam-rock pedigree, guaranteeing Moon Taxi will remain in demand in a festival-heavy summer season. Hear the band's call-and-response-ready rock in a live set in the Soundcheck studio.
Set List:
"The New Black"
"Morocco"
"Mercury"