The Mood of New York, From Control Room 2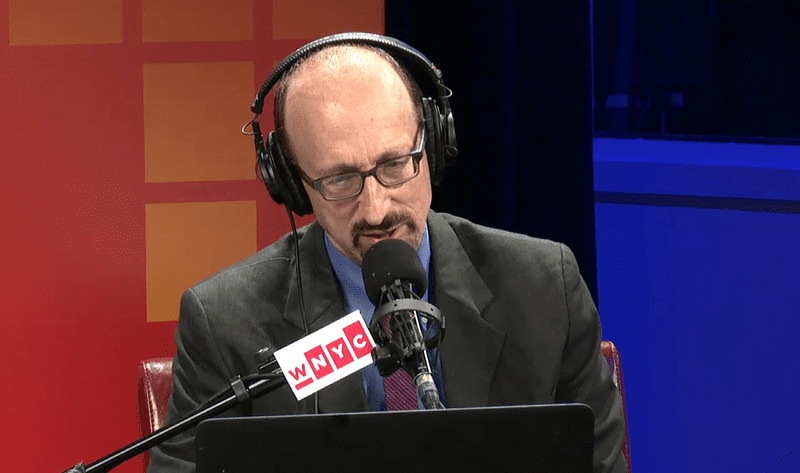 On election night, 2008, New Yorkers across the region, from the Bronx to Lower Manhattan to Woodside, Queens, called in to Brian Lehrer's live broadcast to express their jubilation over the election of Barack Obama.
In the aftermath of the 2016 elections, Brian consoled listeners who called wondering what to tell their children after Donald Trump's election.  
WNYC's Andrea Bernstein was on the air with Brian in 2008. She and Brian sat down to discuss the vast mood shift, and what it looked like from Brian's seat, behind the microphone in control room 2.