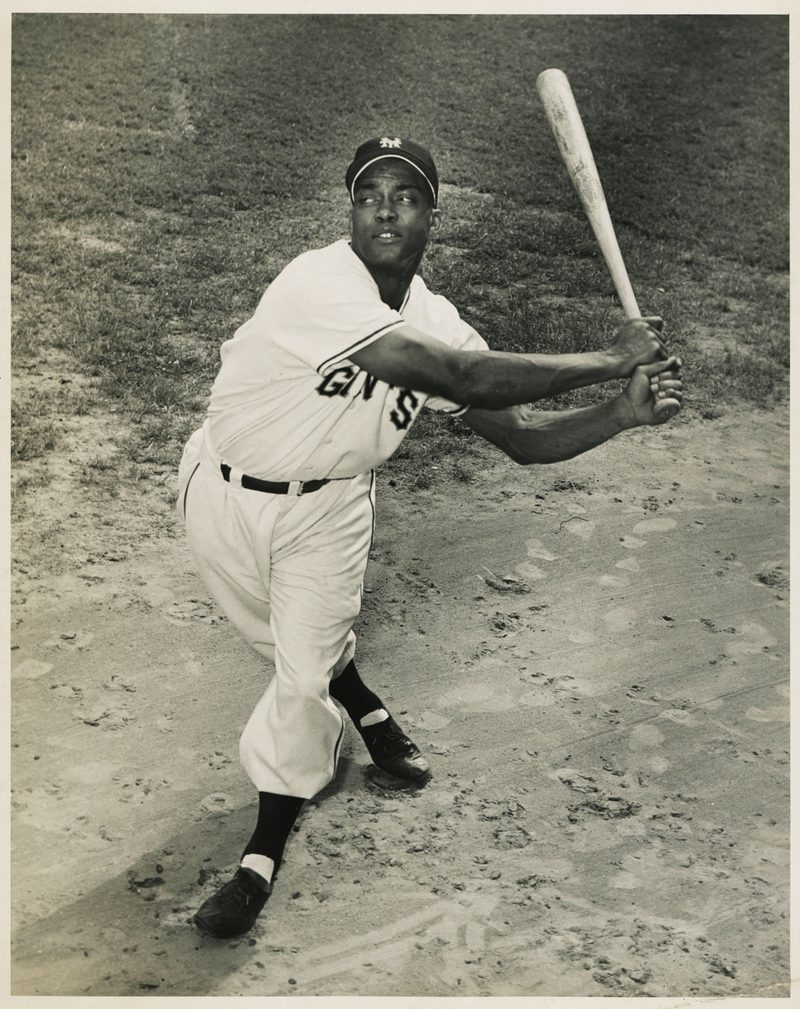 Monte Irvin shares highlights from playing in the Negro leagues and for the New York Giants, as recounted in Baseball For the Love of It: Hall-of-Famers Tell it Like it Was, edited by Anthony J. Connor, who also appears. Joining them are Pamela Irvin (Monte's daughter) and sports fan Jared Kent Miller. Host: Walter James Miller.

Subjects discussed:
1. Origin of the book and the interview process.
2. Impact of black and Latin players on the major leagues.
3. Josh Gibson, a legendary Negro leagues hitter.
4. The playing style of the Negro leagues and the impact of playing without a home stadium.
4. Spitball pitching in the Negro leagues.
5. Playing at Bushwick ballpark (Dexter Park), home of the Brooklyn Bushwicks.
6. A player's life after leaving baseball.
7. Feedback from other players about the book.
8. Significance of baseball as a family pastime for black Americans.
9. How the public still recognizes a Hall of Fame player.
WNYC archives id: 72835