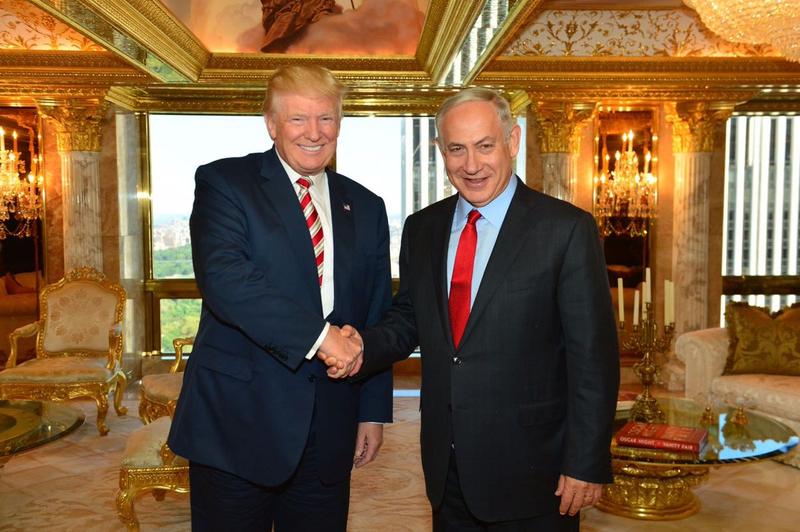 Coming up on today's show:
David Gregory, CNN political analyst, the host of The David Gregory Show podcast, the former host of Meet the Press and the author of How's Your Faith?: An Unlikely Spiritual Journey (Simon & Schuster, 2015), discusses the latest national political news.
President-elect Donald Trump will nominate David Friedman, a bankruptcy lawyer,  as ambassador to Israel. Jane Eisner, editor-in-chief of The Forward, and Zev Chafets, author of biographies of Rush Limbaugh and Roger Ailes and the editor of Remembering Who We Are: A Treasury of Conservative Commencement Addresses (Penguin Random House, 2015), discuss the pick and what it would mean to move the US embassy in Israel fromTel Aviv to Jerusalem.
Su'ad Abdul Khabeer, assistant professor of anthropology and African American studies at Purdue University and Founder and senior editor of sapelosquare.com, discusses how Blackness is central to the construction of identity for many U.S. Muslims.
In the wake of a few  controversial TSA searches, Lori Aratani, Transportation Reporter for the Washington Post, reminds us what our rights are, as travelers. Plus, tips and tricks for seamlessly getting through security during the travel-heavy holiday season.