The Brian Lehrer Show
Charlie Sykes; Emoluments Lawsuit; Post-Women's March; True Life of Imaginary Illness; Remembering Wayne Barrett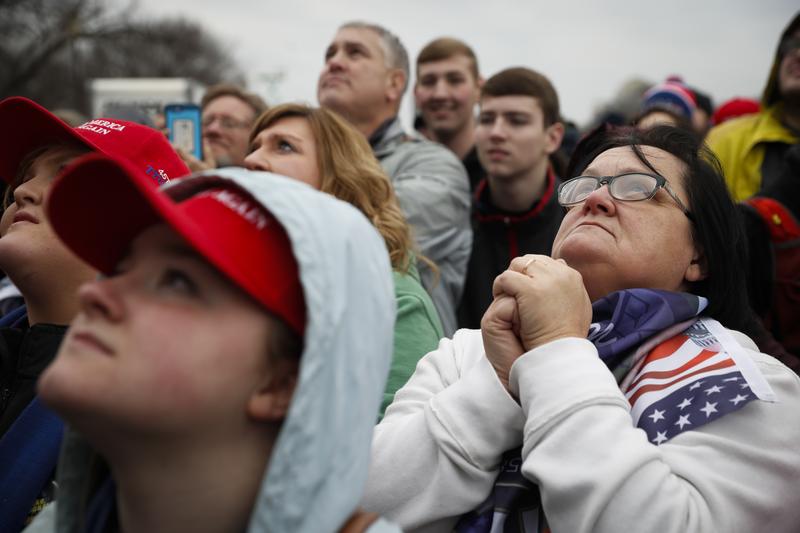 Coming up on today's show:
Charlie Sykes, longtime conservative talk host and one of the four upcoming hosts of WNYC's new call-in show Indivisible, discusses the latest political news.
Rebecca Traister, writer at large at New York Magazine and author of All the Single Ladies: Unmarried Women and the Rise of an Independent Nation (

Simon & Schuster,

 2016), talks about her experience at the Women's March and her recent New York Magazine feature on women's reproductive rights and access.
Suzanne O'Sullivan, a consultant in clinical neurophysiology and neurology at The National Hospital for Neurology and Neurosurgery, as well as for a specialist unit based at the Epilepsy Society talks about her recent book It's All in Your Head: True Stories of Imaginary Illness (Other Press, 2017), which looks into the misunderstood world of psychosomatic disease.
Tom Robbins, investigative journalist in residence at the CUNY School of Journalism and former longtime columnist at the Village Voice, reflects on the life and career of his esteemed former colleague Wayne Barrett who passed away on Thursday. Robbins and Barrett defined the Village Voice's political and investigative journalism from the 1970s to 2000s.