The Brian Lehrer Show
Monday Morning Politics; The Rise of Jared Kushner; Updates on Syria; Democracy in Decline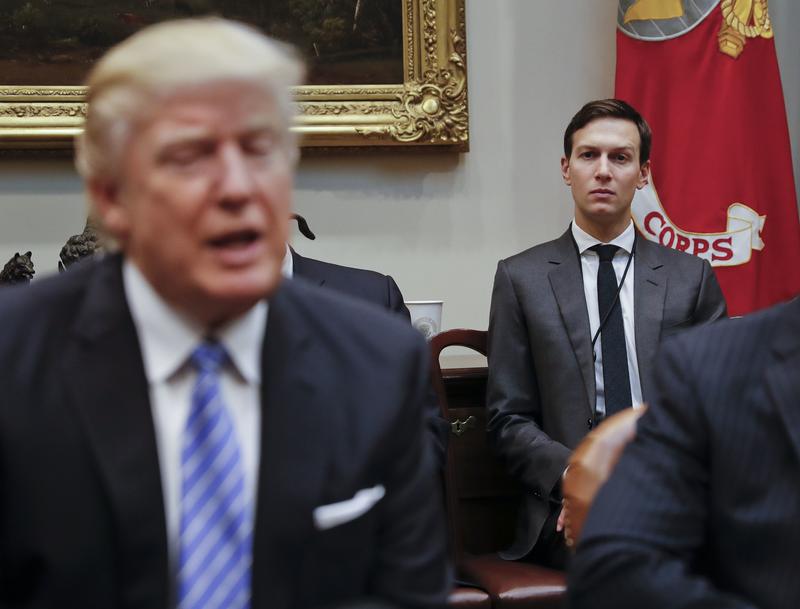 Coming up on today's show:
Mike DeBonis, Congress and national politics reporter for The Washington Post, and Jennifer Bendery, White House correspondent and congressional reporter for The Huffington Post, discusses the latest in political news.
Andrew Rice, contributing editor at New York Magazine, discusses the growing role and influence President Trump's son-in-law, Jared Kushner, has in the new administration.
Kori Schake, research fellow at Stanford University's Hoover Institution, discusses the current situation in Syria.
Brian Klaas, fellow in Comparative Politics at the London School of Economics, consultant and the author of The Despot's Accomplice: How the West is Aiding and Abetting the Decline of Democracy (Oxford University Press, 2017), looks at global trends toward authoritarianism.