The Brian Lehrer Show
Monday Morning Politics; President Trump Travels Abroad; How to Stay Married; All Puzzles Continued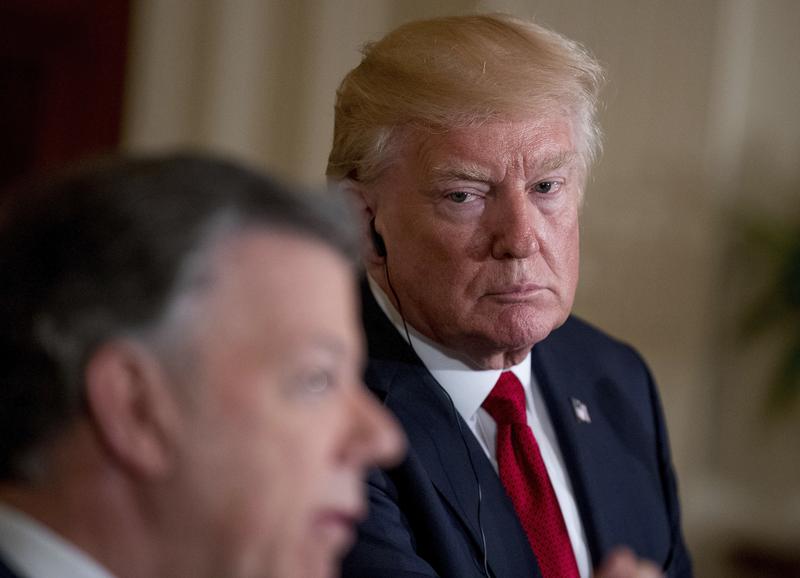 Coming up on today's show:
Charlie Sykes, longtime conservative talk host and one of the four hosts of WNYC's call-in show Indivisible, gives his conservative take on the latest national political news.
President Trump is heading abroad on his first foreign trip, with stops in Saudi Arabia, Israel and Vatican City, among others. Susan Glasser, chief international affairs columnist at POLITICO and host of The Global Politico podcast, reports on how President Trump's first foreign trip as president is going.
What do they not tell you before the wedding about staying married? Ada Calhoun, author of St. Marks is Dead (W. W. Norton & Company, 2017) and the newly-released book, Wedding Toasts I'll Never Give (W. W. Norton & Company, 2017), explores what it takes to have a long marriage, after the cake and presents.
John Chaneski, co-host of TriviaNYC's QNA podcast, as well as a puzzle guru on NPR's Ask Me Another, stumps listeners-and Brian-with his mind-bending puzzles.