The Brian Lehrer Show
Monday Morning Politics; Disputing the Details for the NYPD Body Cams; Trump So Far; Mass Incarceration After the Civil Rights Movement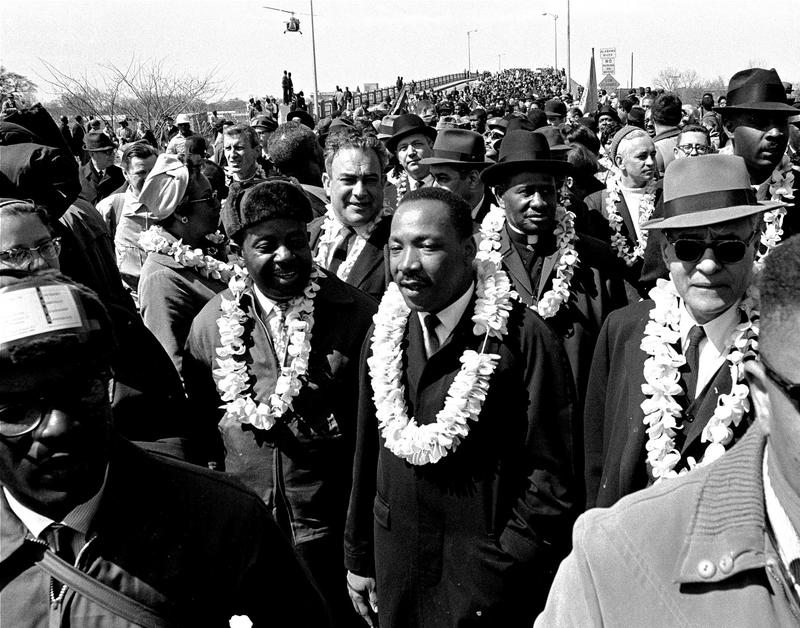 Coming up on today's show:
Robert Costa, national political reporter at The Washington Post and moderator of Washington Week on PBS, talks about the latest in national political news and his new gig as moderator of Washington Week on PBS — where he's replacing the late Gwen Ifill.
Jin Hee Lee, deputy director of litigation of the NAACP Legal Defense & Educational Fund, Inc. and co-lead counsel in Davis, et al. v. City of New York and New York City Housing Authority, and Joo-Hyun Kang, director of Communities United for Police Reform, talk about some of the objections to the NYPD's plan for the body camera pilot program slated to start this week and the legal challenge that's been filed to change it.
Maggie Koerth-Baker, senior science reporter at FiveThirtyEight and, Anna Barry-Jester, public health reporter at FiveThirtyEight, discuss what President Trump has done and undone.
James Forman Jr.,  a clinical professor of law at Yale Law School, former DC public defender, and the author of Locking Up Our Own: Crime and Punishment in Black America (Farrar, Straus and Giroux, 2017), explores the incremental steps that led to the crisis of mass incarceration, including calls for law and order from the black middle class.