The Brian Lehrer Show
Can Republicans Govern?; D.C.'s Missing Teens; Healthcare and the Opioid Crisis; The History of Sanctuary; Garifuna in the Bronx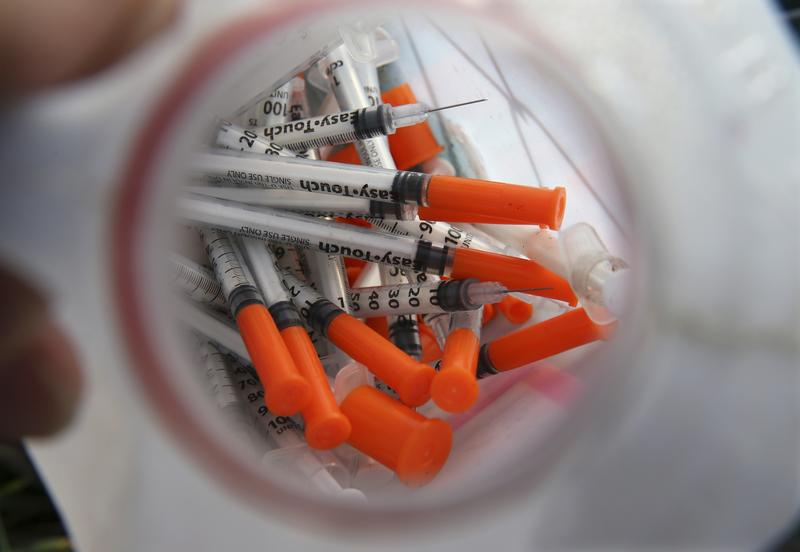 Coming up on today's show:
Ed O'Keefe, Congressional reporter at The Washington Post, reports on the latest political news from the Hill.
Grant Smith, deputy director of National Affairs at the Drug Policy Alliance, discusses what's at stake for the most severe drug overdose epidemic in U.S. history, as the federal government grapples with healthcare.
Fernanda Echávarri, producer for NPR's Latino USA, joins us to discuss her Latino USA segment about the history of the Sanctuary Movement, a grassroots movement for immigrants and refugees.