The Brian Lehrer Show
Trump's Immigration Ban Explained; A European Perspective; Advice for Those Affected by the Ban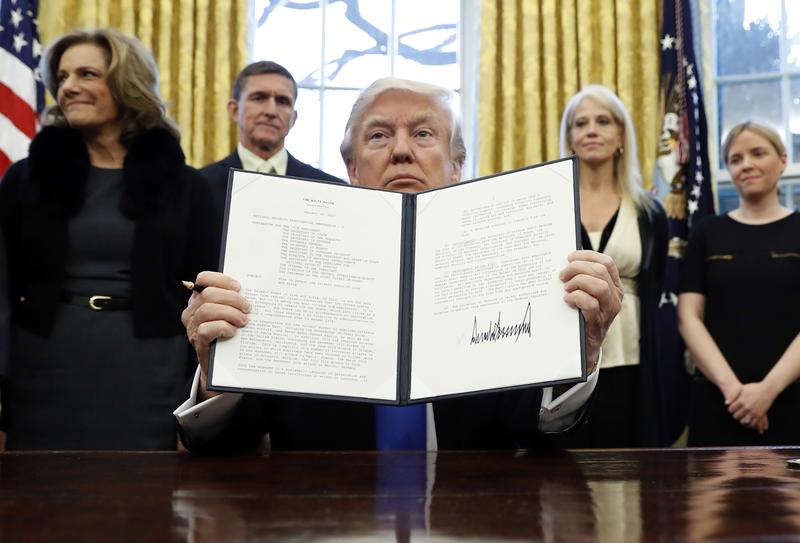 Coming up on today's show:
Mara Liasson, NPR national political correspondent, reports on the latest national political news, straight from the White House.
Emily Bazelon, staff writer for the New York Times Magazine, and a senior research fellow at Yale Law School, provides legal analysis of the unfolding court battles prompted by President Trump's ban on refugees and people from 7 majority-Muslim countries.
Guy Verhofstadt, prime minister of Belgium who has served in the European Parliament as president of the Alliance of Liberals and Democrats for Europe since 2009 and author of Europe's Last Chance: Why the European States Must Form a More Perfect Union (Basic Books, 2017), provides a possible framework for understanding Europe today, questioning a system in which each member state can veto legislation, opt in or out of the Euro, or close borders on a seeming whim.
Allan Wernick, professor of law at Baruch College and director of CUNY Citizenship Now!, offers advice for those affected by President Trump's recent executive order barring immigration from certain Muslim countries.