The Brian Lehrer Show
Monday Morning Politics; Congressional Democrats and the 'Resistance'; Harlem City Council; YA Historical Fiction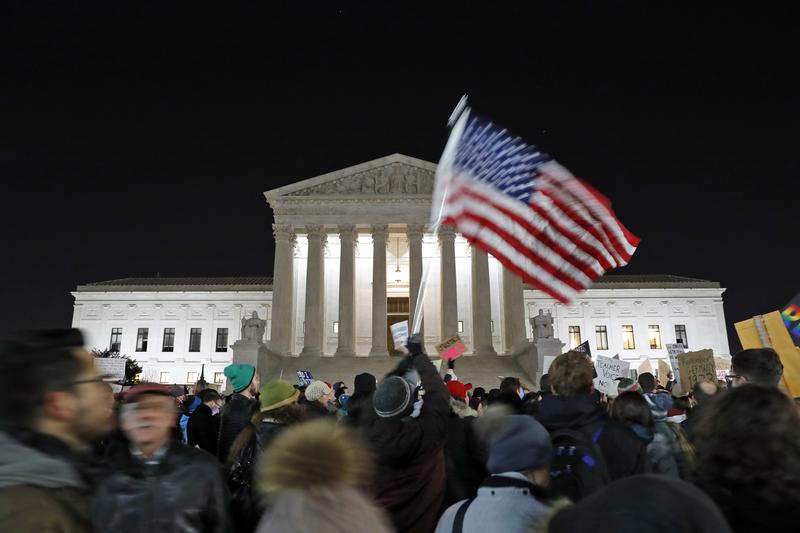 Coming up today:
Jennifer Rubin, Washington Post columnist of the paper's "Right Turn" blog, and Glenn Thrush, New York Times White House correspondent, discuss the latest in political news.
Dartunorro Clark, reporter/producer for DNAinfo covering Harlem, and Ben Max, executive editor of Gotham Gazette, preview Mayor de Blasio's State of the city speech. Plus a look at the Harlem City Council race.
Sabrina Siddiqui, political reporter at The Guardian, reports from D.C. on the state of the anti-Trump "Resistance," and how Congressional Democrats are responding to it.
Lois Lowry, Newbery Medal winning author of The Giver (Laurel-Leaf, 2002) and Number the Stars (Laurel Leaf, 1998), and Christopher Paul Curtis, Newbery Medal recipient and Coretta Scott King Award-winning author of Bud, Not Buddy (Delacorte Books for Young Readers, 1999) and The Watsons Go to Birmingham (Laurel Leaf, 2000), discuss introducing young adults to large historical concepts through fiction.