The Brian Lehrer Show
Whitelash with Van Jones; An Audio Tour of Standing Rock; A New Constitutional Convention?; UK Coach Calipari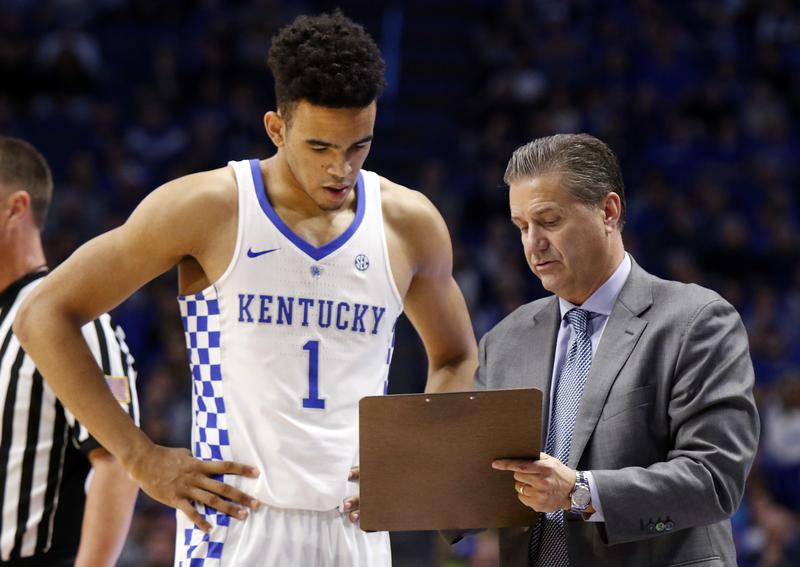 Coming up on today's show: 
Van Jones, CNN political commentator, former "green jobs" advisor to President Barack Obama and the author of several books , discusses the national political news of the day.
Jack Healy, Rocky Mountain correspondent for The New York Times, discusses the announcement by the Army Corps of Engineers that it will not approve permits to build the Dakota Access Pipeline.
Lawrence Lessig, Harvard Law Professor and activist, and the Cato Institute's Walter Olson debate the wisdom of having another constitutional convention.
Legendary critic Margo Jefferson and feminist scholar Catharine Stimpson discuss how women's lives could change under the upcoming Trump presidency. 
John Calipari, head coach of men's basketball at the University of Kentucky (and former head coach of the NJ Nets) and the author (with Michael Sokolove) of Success Is the Only Option: The Art of Coaching Extreme Talent (Harper, 2016), offers what he knows about team-building and talent as a top college basketball recruiter and coach to business leaders.