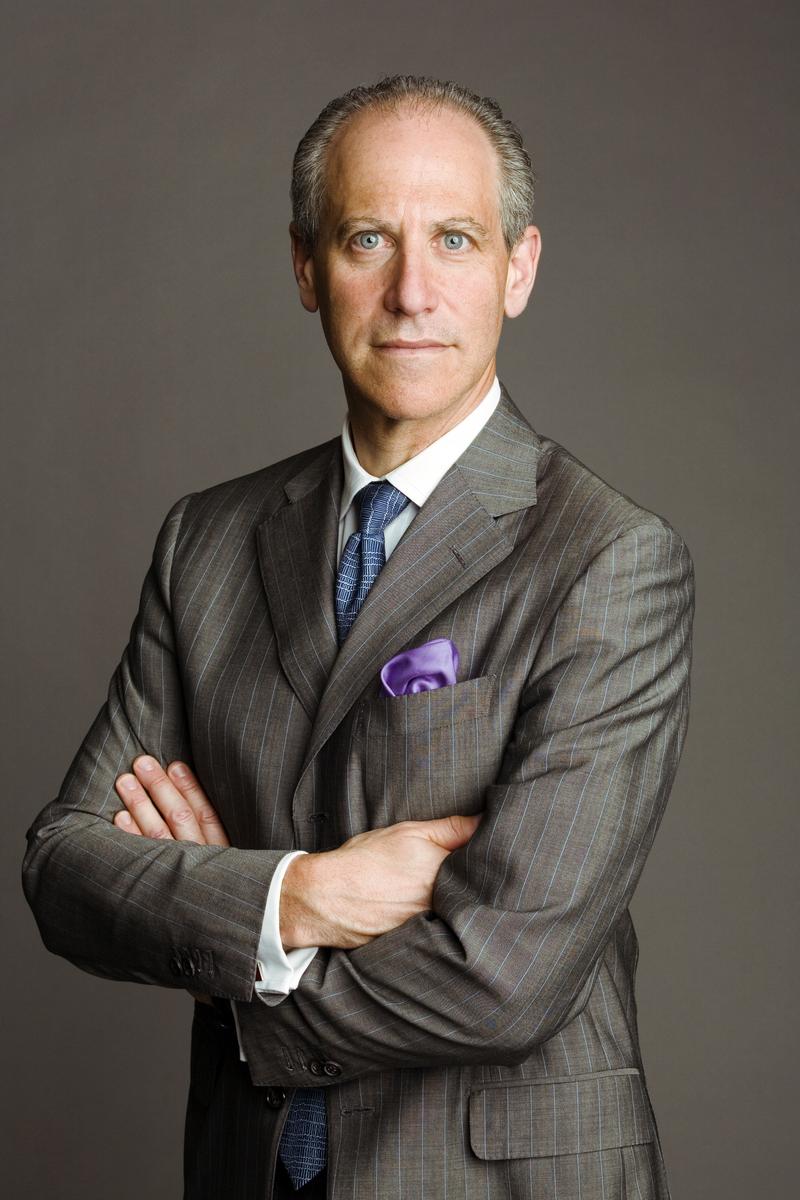 Glenn D. Lowry, director of The Museum of Modern Art, talks about the museum's transformation over the past two decades and its place in the cultural landscape of New York and the world.
Lowry said that since its founding, the Museum of Modern Art, has been devoted, committed to the idea of the future. "Everything we've done really since then has been about thinking about the collection, thinking about our audience, thinking about the kind of exhibitions that were essential to marking our own history and anticipating what was to come," he explained.
He spoke about MoMA's position as one of the most important museum's in the word, and what it takes to maintain that status. "I think the formula for a great museum, and its true whether it's the Museum of Modern Art or the Metropolitan or any other one, is really very simple," Lowry said. "It is utterly dependent upon the quality and commitment of its trustees and the excellence of its staff. The reason that's so essential is always the same thing, and that's the art."
The average age of MoMA's audience has been going down, not up, as it has at other cultural institutions. "Clearly we want to connect with a new generation, the next generation, and if we can continue to do that, we'll always be a place that's about the future."
Attracting a bigger audience and adding to the collection mean expanding the museum's gallery space, said Lowry. "The expansion is driven by a very simple need: the ability to show more of our incredible collection under even better conditions." He added, "Every decade there's increased pressure to find more space. And it's not that we can expand exponentially forever. We can't. But we have the opportunity now to grow significantly—by 40 percent essentially—in terms of what we can show."
When asked about the new expansion plans that have been widely criticized because they require the Folk Art Museum on 53rd Street to be demolished, Lowry said, "It's of course controversial. Anything you do in New York is probably controversial." The revised plans call for preserving the Folk Art Museum's façade, but it's not clear how or if it will be used in the new building's design.