MoMa Adds Emojis to its Permanent Collection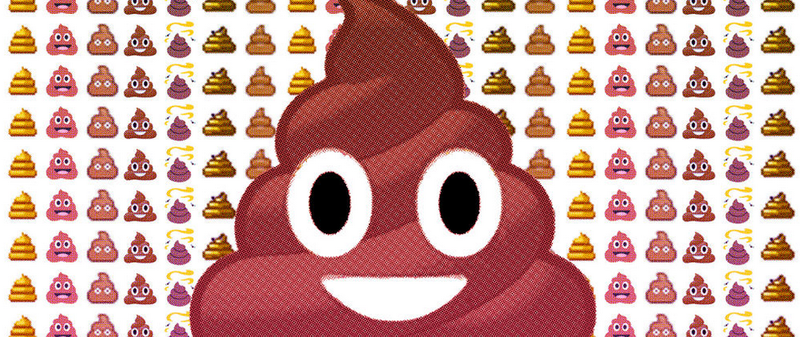 The Museum of Modern Art in New York is adding emojis to its permanent collection.
These aren't the emojis you know and love — MoMA has acquired the original set of 176 pictographs designed in 1999 by Shigetaka Kurita.
How does a digital object get acquired by a museum? What the MoMa actually bought was a licensing agreement with the Japanese mobile carrier DoCoMo, which allows the museum to display the blocky, pixelated suite of original emoji in digital exhibits throughout the museum space.