The Takeaway
The Mogadishu Restaurant Owner Who Won't be Stopped by Terrorists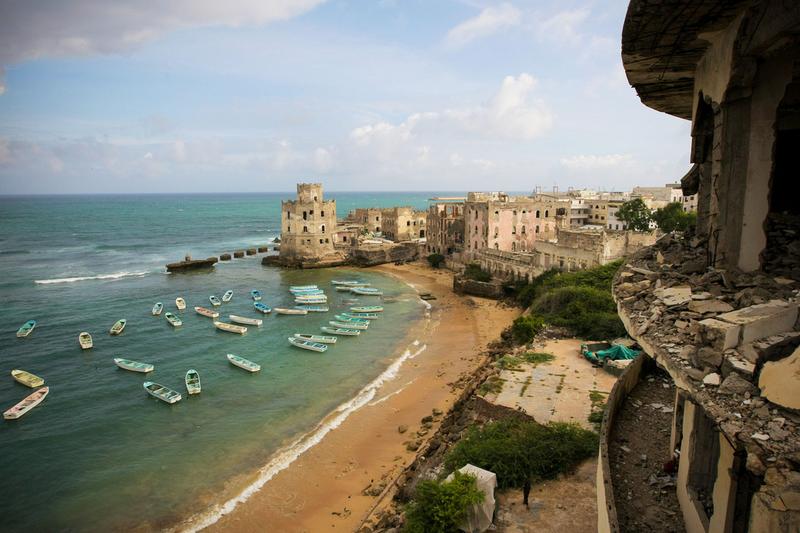 Five years ago, Ahmed Jama, a successful restaurant owner in London, left his life in the United Kingdom to open a restaurant in his hometown of Mogadishu.
Jama now owns five popular restaurants across Somalia's capital. But being a restaurant-owner in Mogadishu means contending with constant attacks from Al Shabab.  
In September 2012, suicide bombers killed five members of his staff and nine customers. The Al Shabab terrorist group claimed responsibility. In November 2012, two men from the Shabab arrived at his restaurant pretending to be customers—and then blew themselves up, killing a guard. In September 2013 militants struck his restaurant again, killing 15 people in two explosions.
Despite the risk of violence, Jama says that staying helps him achieve something beyond simply feeding people.
Xan Rice is the West Africa correspondent for the Financial Times. He profiles Jama in this week's issue of the New Yorker and joins The Takeaway to discuss Jama's plight.