The Takeaway
Placing Modern Movements for Racial Equality in Context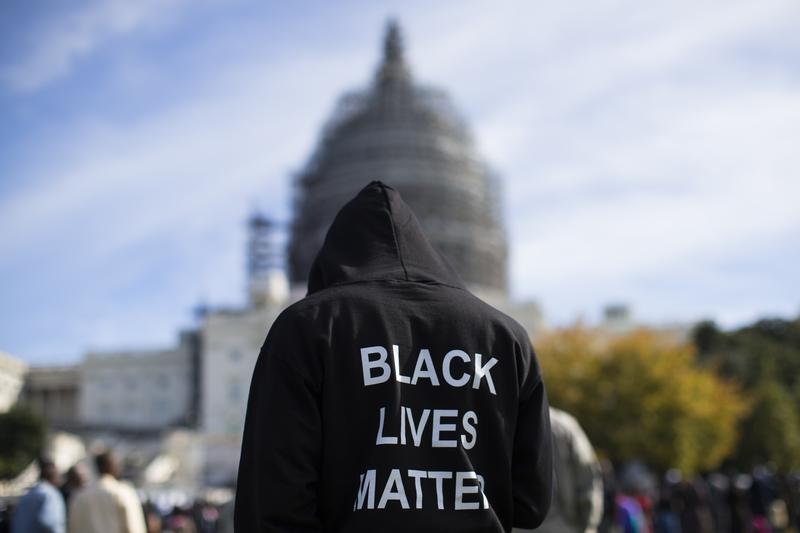 Click on the 'Listen' button above to hear this interview.
Jeff Chang's new book "We Gon' Be Alright: Notes on Race and Resegregation," examines the relationship between racial injustice in America's past and present. In a series of six essays, Chang explores how Americans are dealing with resegregation across the U.S., from recent protests on college campuses to his own experiences facing discrimination after moving from Hawaii to California.
Chang thinks the current movement could ultimately be plagued by the same obstacles that have hurt previous attempts at progress on social justice, but he is optimistic that today's activists have a chance to get it right.