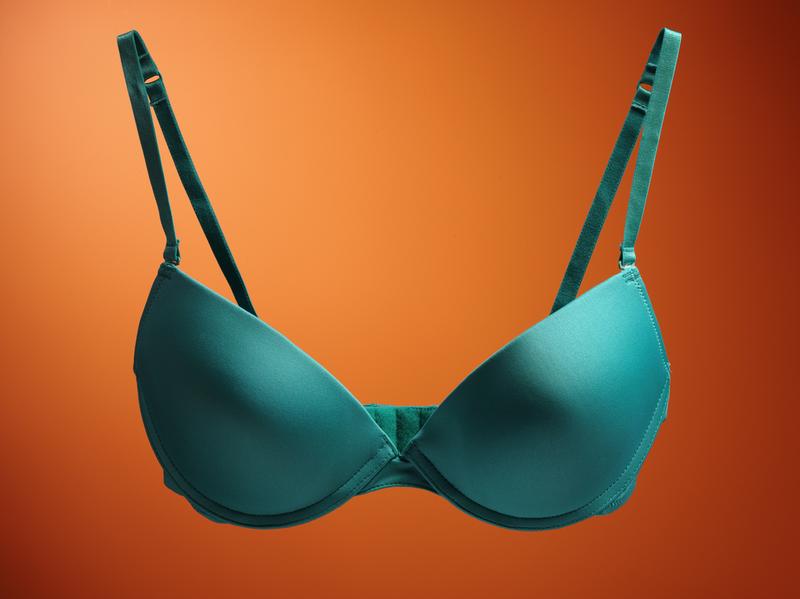 A century ago, a young socialite named Mary Phelps Jacob did what so many inventors in male-dominated fields had done before her: She saw a problem, designed a solution, and received a patent. But Jacob's problem was one that few male inventors had ever encountered, or had even thought about.
The undergarments of the era didn't match the new fashions on the market. So, with the help of her maid, Jacob fashioned the first modern brassiere—an invention that has changed the way women dress and live over the last 100 years.
Patricia Mears, deputy director of the Museum at the Fashion Institute of Technology, tells Takeaway Host John Hockenberry about the history of the modern bra, and the invention's impact.