Soundcheck
Moby's Post-Apocalyptic Photography; That Was A Hit?!? On Little Stevie Wonder; Twin Peaks Plays Live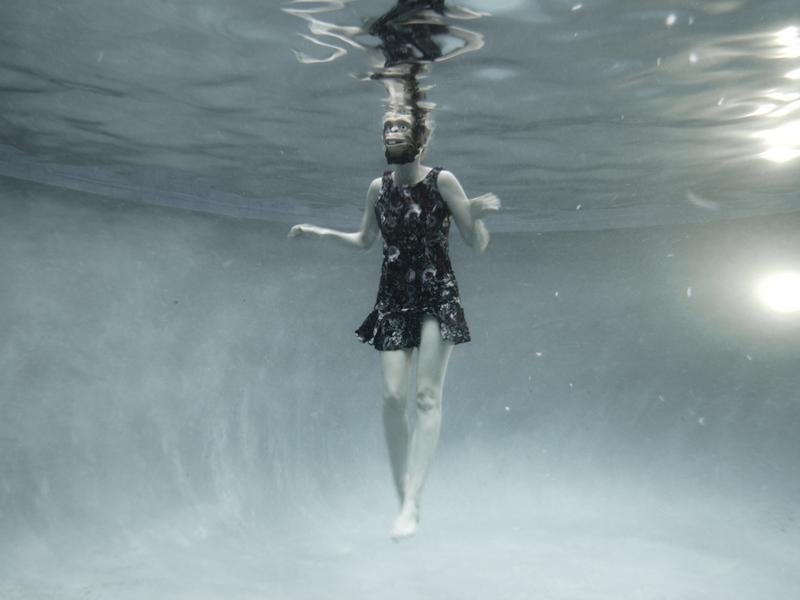 In this episode: Moby has photographic proof that we are now living in a post-apocalyptic world. He's displaying it in a new exhibit called Innocents, which supposes that the world did in fact end in 2012 – in a "slow" apocalypse. He talks about the exhibit, and about his 2013 record with the same title.
Then: Pop charts analyst Chris Molanphy profiles another unlikely chart-topping success as part of Soundcheck's That Was A Hit?!? series, with the 1963 No. 1 hit, "Fingertips Pt. 1 and 2" by Little Stevie Wonder. It was Stevie's first No. 1, and amazingly, his only chart-topper of the '60s.
And: Adult Jazz has made one of the most startlingly beautiful and idiosyncratic records of the year with Gist Is. Hear the young quartet from Leeds perform in the Soundcheck studio.