Soundcheck
Moby Plays From 'Innocents' And Shares Three Favorite Songs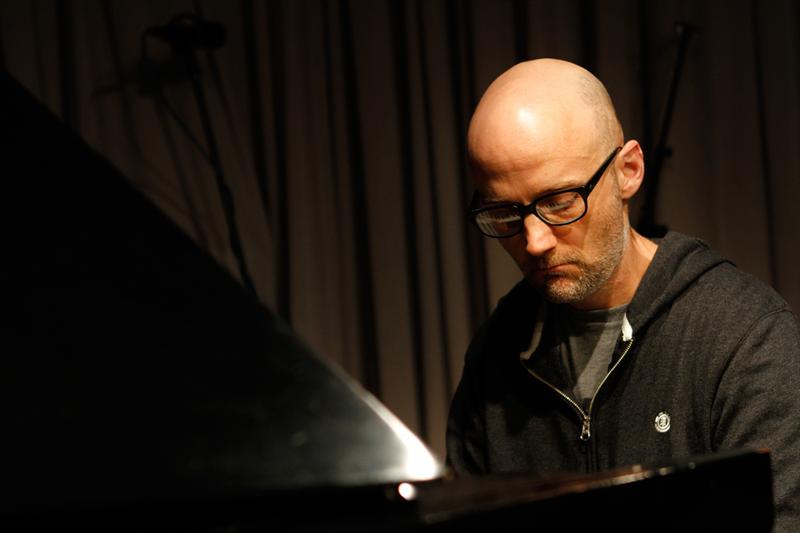 With John Schaefer on vacation this week, Soundcheck is turning to special guests to fill the host chair and revisiting some of our favorite interviews and studio performances.
Today, songwriter, producer, DJ and sardonic wit Moby returns to Soundcheck for an extended session and conversation with John Schaefer. Hear him play songs from his 11th studio album, 2013's Innocents, and other songs from his back catalogue.
Plus: Moby shares a Pick Three playlist of music that he loves right now.