Mmmm, Tastes Like...Fraud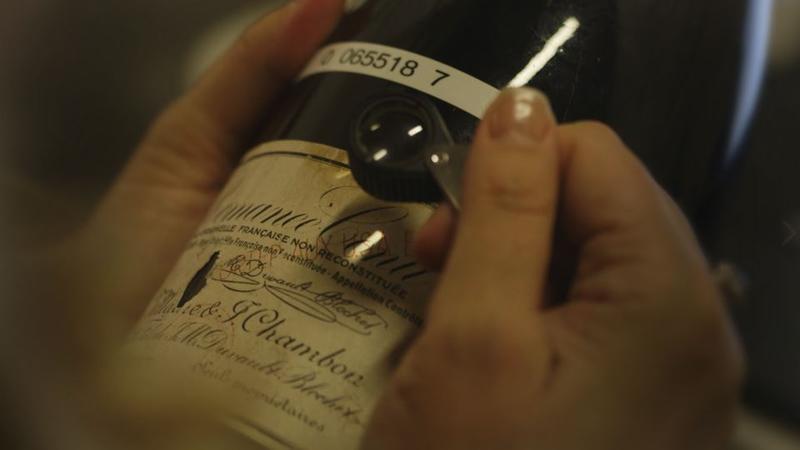 The documentary "Sour Grapes" investigates a massive fraud perpetrated on wine collectors. Filmmakers Jerry Rothwell and Reuben Atlas look at the case of Rudy Kurniawan, who was known for having an uncanny palate to identify wines. He applied his talents to creating fake bottles that created a sensation in the auction market until collectors like Bill Koch uncovered his deception and sought revenge.
— Thom Powers and Raphaela Neihausen
For more information, click here to visit the official film web site.