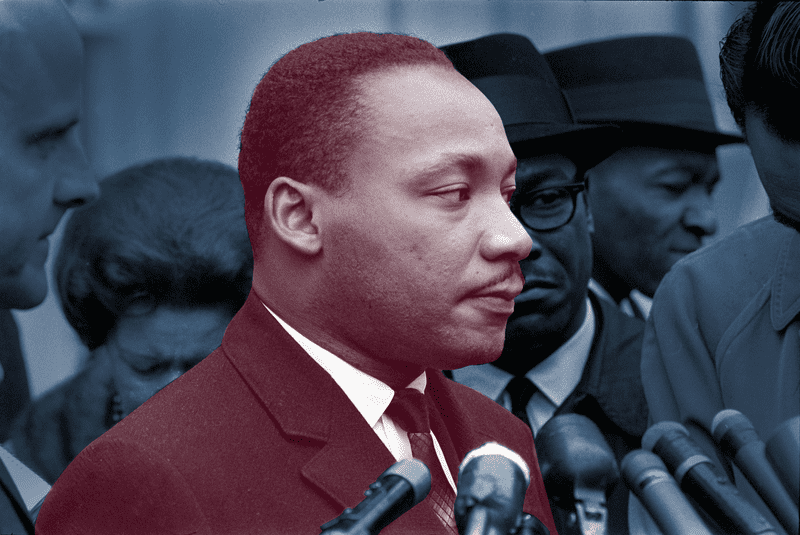 Click on the audio player above to hear this segment.
Each year, the nation reflects on the legacy of Dr. Martin Luther King, Jr. But we also want to look forward and explore how his work might be carried into the future.
Bree Person and Temitayo Fagbenle are 18-year-old reporters with WNYC's Radio Rookies program. For them, Dr. King's dream of social justice lives on. 
On MLK Day, Bree and Temitayo talk with us about their frustrations and hopes as people of color.