Soundcheck
MiWi La Lupa: A Sideman Takes The Spotlight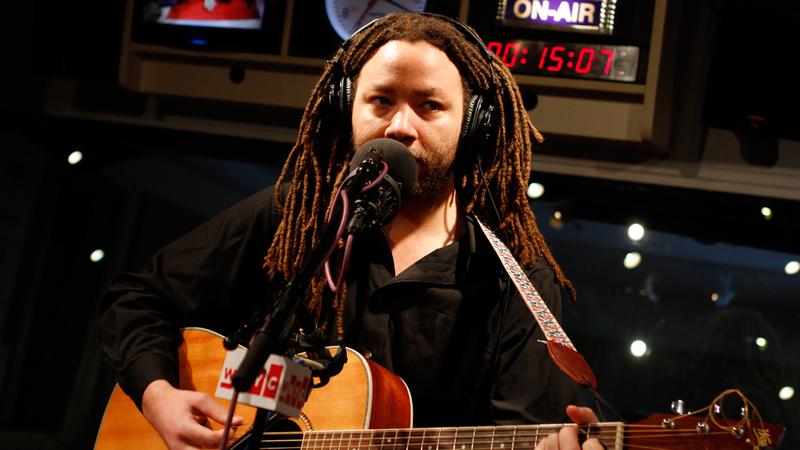 You may not know MiWi La Lupa's name, but it's likely you've heard his playing. If you're familiar with the genre-colliding "Brooklyn Banghra" band Red Baraat, that's him playing trombone and bass trumpet. Or maybe you've caught him as a sideman alongside artists like David Byrne, Femi Kuti, and even with hip hop producer El-P.
But now, MiWi La Lupa is stepping up to the front of the stage in a decidedly new way -- as a singer-songwriter and bandleader in his own right with his album New Way Home. Unlike the musically diverse bands he's played in, La Lupa's New Way Home (out Jan. 21) is an album of singular focus -- in the best way possible. Through eight concise songs, he mostly sticks to a mellow folk and country rock that highlights an adept ear for songcraft, evocative moods, and scene setting.
Hear MiWi La Lupa and his band play these new songs in the Soundcheck studio.
Set List:
"Radio"
"A New Way Home"
"Here I Am"