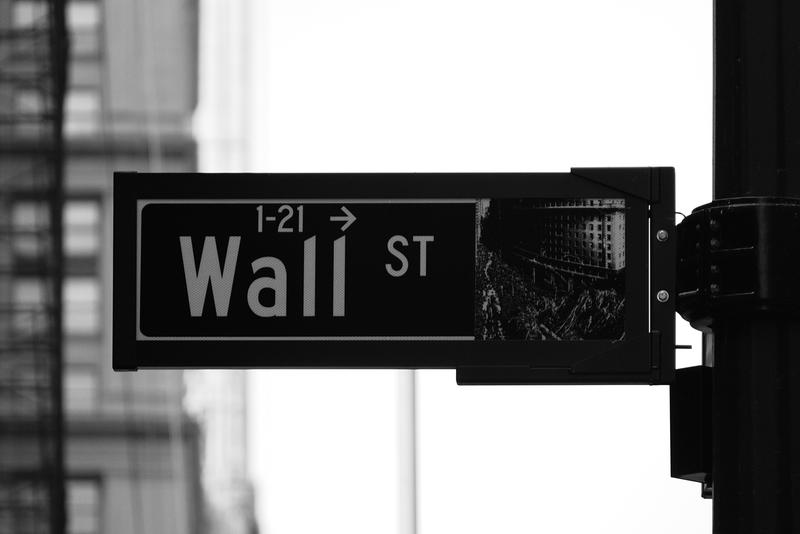 At a press conference on Thursday, President Trump was openly dismissive of elites in the media, in politics, and in intelligence circles. At one point he said:
"I ran for president to represent the citizens of our country. I am here to change the broken system so it serves their families and their communities well. I am talking — and really talking on this very entrenched power structure, and what we're doing is we're talking about the power structure; we're talking about its entrenchment."
FAKE NEWS media, which makes up stories and "sources," is far more effective than the discredited Democrats - but they are fading fast!

— Donald J. Trump (@realDonaldTrump) February 16, 2017
The anti-establishment/anti-elitism rhetoric worked for him in the campaign and may help him hold on to his supporters after a tumultuous week at the White House.
On this episode of Indivisible: What does the coded word "elite" really stand for? Intellectual snob? Rich, out-of-touch, liberal? Fat-cat Wall Street banker? In an age of global populism, all of the above are fair game for politicians trying to connect with angry voters.
MPR News host Kerri Miller and her guests dig into why wealth, education and power are at once the hallmarks of the American Dream and the subject of our collective ire.
Kerri is joined by Stephen Prothero, Chair of the Department of Religion at Boston University and author of "Why Liberals Win the Culture Wars" and Nancy Isenberg, historian and author of "White Trash: The 400 Year Untold History of Class in America."
Do you think the term "elites" has taken on a negative meaning in today's political climate? #IndivisibleRadio

— MPR News (@MPRnews) February 17, 2017
Here are some tweets from this episode: