The Takeaway
Justice Tested Again After Mistrial in Walter Scott Case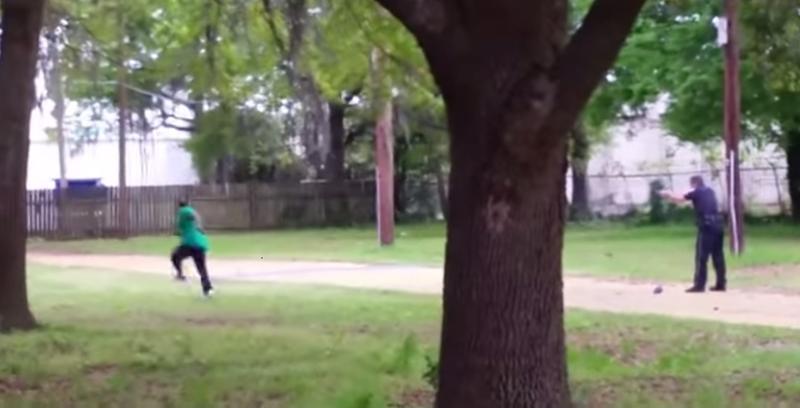 Click on the 'Listen' button above to hear this interview.
A mistrial was declared yesterday in the police shooting death of Walter Scott, an unarmed African-American man whose shooting and subsequent death was captured on both police car dash camera and cellphone video as he ran from an officer following a traffic stop for a non-working tail light. 
Michael Slager, a white North Charleston police officer, is seen shooting multiple rounds into Scott's back as he falls to the ground. Slager testified in the trial that he feared for his life. 
The judge in the case dismissed the jury for the weekend, with all but one juror believing Slager was guilty. Deliberations continued most of the day Monday before the judge declared a mistrial when jurors could not come to a unanimous decision.
Here to discuss the case is Philip Matthew Stinson, former police officer and associate professor of criminology at Bowling Green State University's Criminal Justice Program.