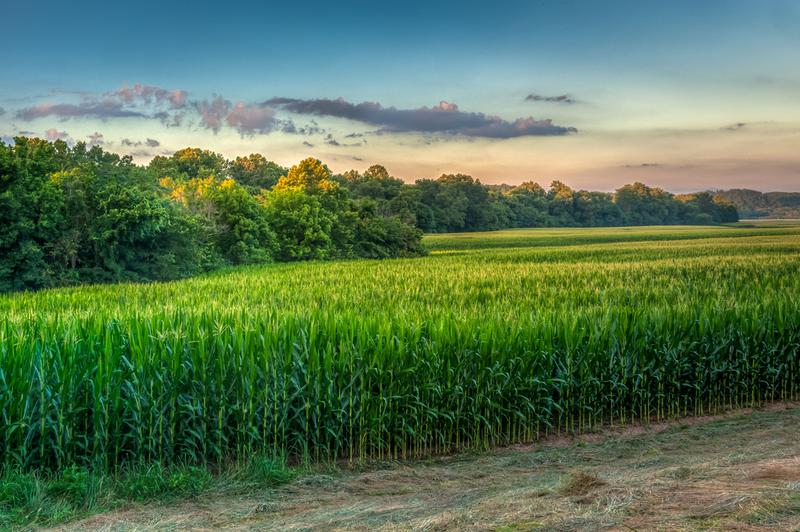 Missourians will vote today on an amendment to the state's Constitution that would guarantee the rights of the people of Missouri to "engage in farming and ranching practices."
It's called the Right to Farm Amendment, and a coalition of state farming groups and large agricultural corporations are pushing for its passage. They believe the amendment is needed to protect farmers from too many burdensome government regulations, but opponents say it could prevent state and local government from protecting residents.
Is this a back-to-the-land movement, or a vaguely worded ploy to get around government regulations at the expense of vulnerable consumers?
Joining The Takeaway  to weigh in is, Jo Mannies, a political reporter for St. Louis Public Radio.