Missouri Residents Vote On 'Right To Farm'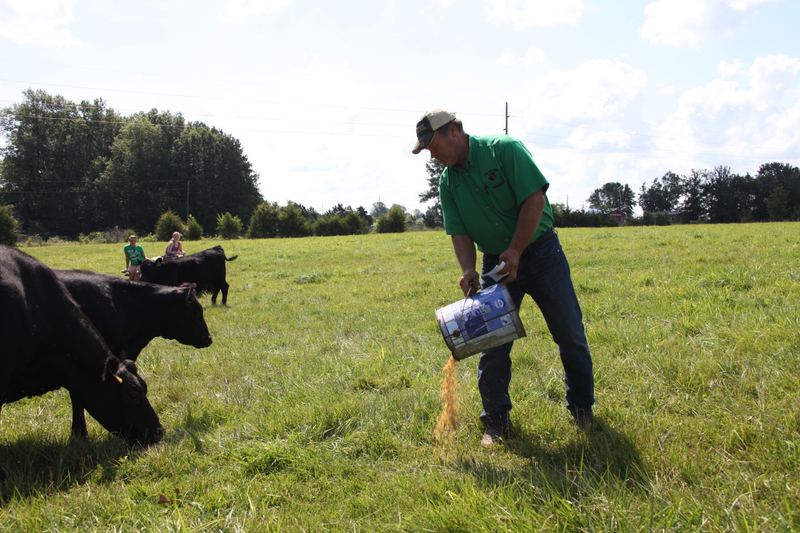 Missouri residents are headed to the polls today to vote on a proposed amendment to the state constitution. It's known as the "right to farm" amendment, and it's designed to protect farmers from efforts to limit their practices in the name of protecting animals, the environment and consumers.
Kristofor Husted has been covering the amendment for KBIA, Mid-Missouri Public Radio, and joins Here & Now's Jeremy Hobson with details on the amendment and why some farmers are against it.
Guest
Copyright 2014 WBUR-FM. To see more, visit
http://www.wbur.org
.