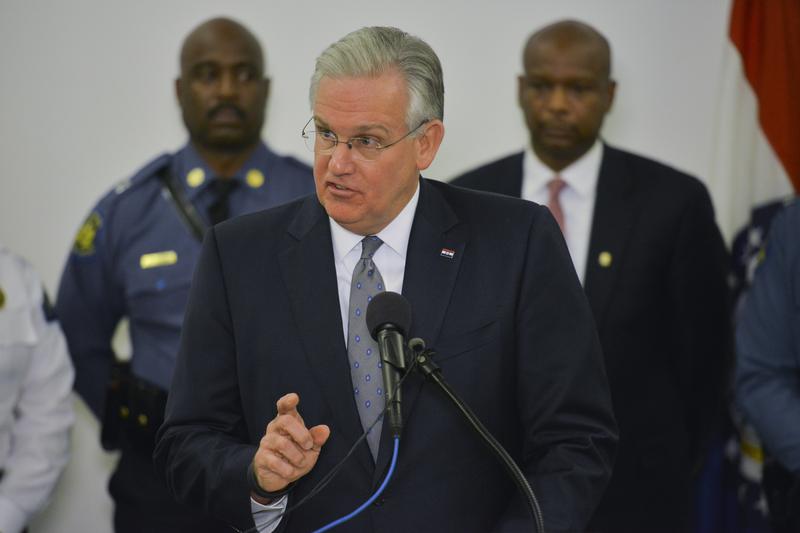 Missouri's public-defender system is facing a funding crisis.
But the director of the system won't let that stop the state from providing all criminal defendants with proper representation. Instead, he used an obscure state law to call on Missouri Governor Jay Nixon, himself a lawyer and former state department general, to step up and give legal aid to the poorest defendants.
Though this action is unprecedented, the problems in the public-defender system are not unique to Missouri. As states across the country struggle to sufficiently defend the poor, why is our public-defender system in turmoil and can anything be done to reform it? Robin Steinberg, the executive director of the Bronx Defenders, explains.