Miss America's Haters Meet Their Match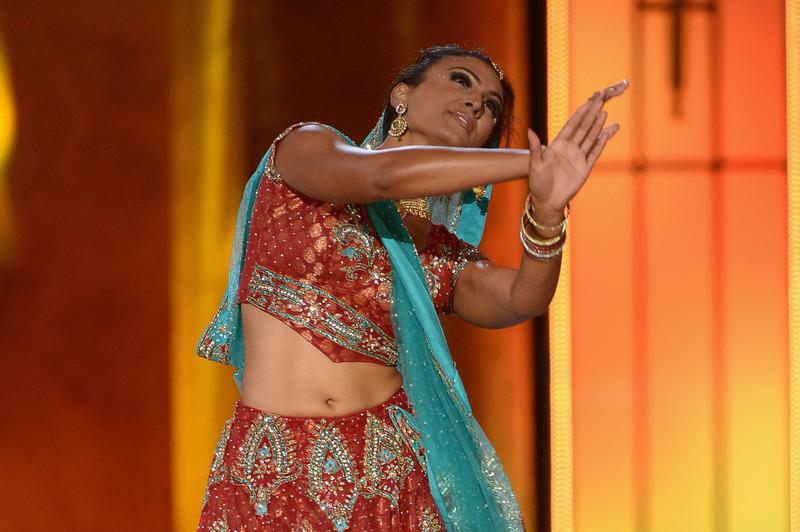 The Miss America pageant has little social relevance these days: the broadcast got 34 million viewers in 1988, but only about three million in recent years. And unless someone says something really inane or trips, you could easily miss it. But once in a while, it actually does matter.
New Yorker Nina Davuluri won the pageant, becoming the first person of Indian descent to claim the title. But it was the racist backlash to her win that made this episode significant — online remarks like "Miss America? You mean, Miss 7-11?" or ones that called her "Miss Al-Qaeda."
But then came the response to the hate, from Buzzfeed and CNN and the Daily News, and it overwhelmed the haters. The shaming has been so intense that some of the initial offenders have apologized, or even shut down their Twitter accounts. So as ugly as it did get, it actually ended pretty well.