The Takeaway
The Military's Encyclopedia of Ethical Failures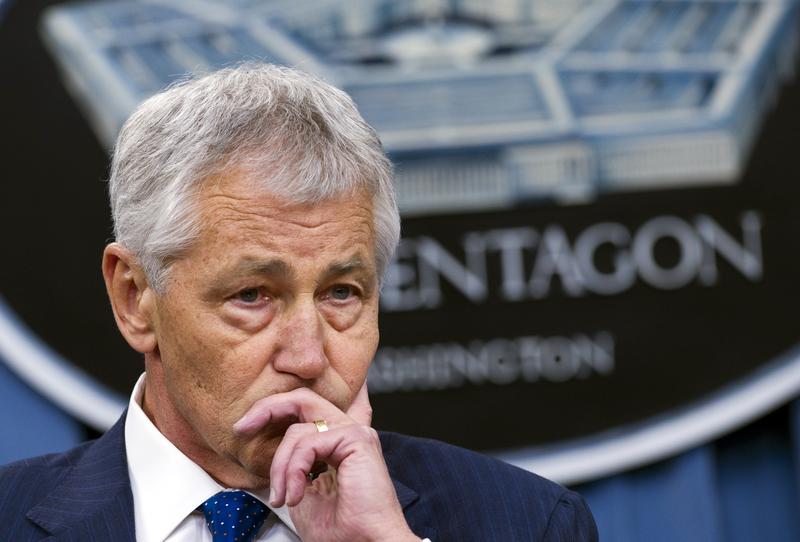 "The Encyclopedia of Ethical Failures" sounds like whimsical title for a high-brow novel, something that would be right up there with "The Unbearable Lightness of Being," "The Relief of Unbearable Urges," or "The Elegance of the Hedgehog."
But it's actually a bureaucratic laundry list of the wrong-doings of government employees put together by the Department of Defense. The infractions it lists are sometimes pathetic, sometimes serious, and sometimes laughable—but they are true through and through, and they are extensive.   
One ethical failure points to a first lieutenant who had to pay $120,000 in fines for accepting bribes from contractors. And then there is the Air Force and Marine generals and a Navy admiral, who together billed the government $3,000 to stay in Tokyo to play golf after their work there was complete.
Gordon Lubold, a national security reporter for Foreign Policy has studied this encyclopedia at length. He walks us through the highlights of this report—from the funniest violations to the most egregious.