The Takeaway
What Public Sacrifice Means to One Wounded Veteran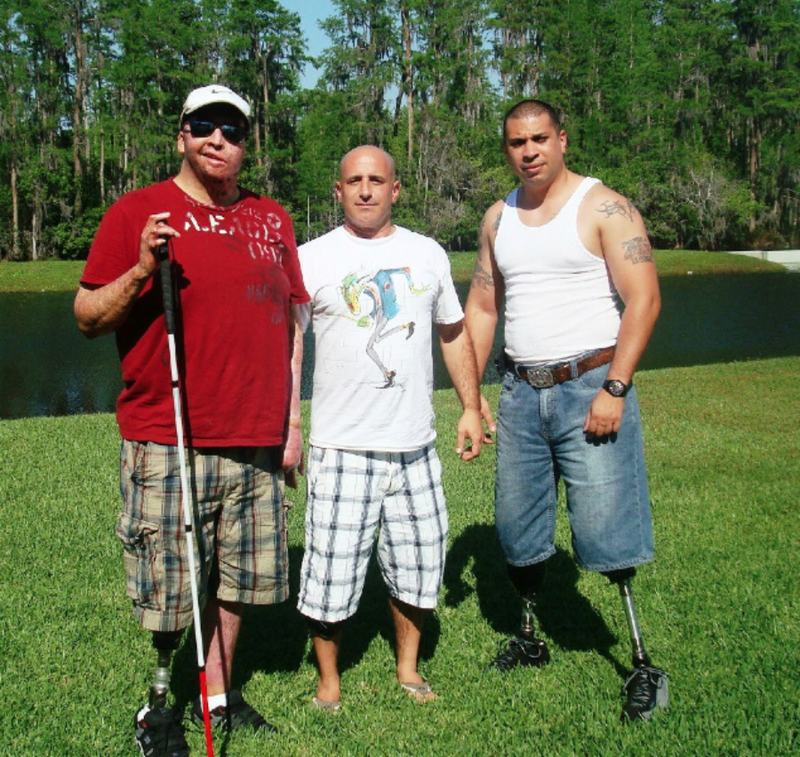 For Khizr Khan, the father of a fallen Muslim American soldier in Iraq, public sacrifice means contrasting the sacrifice of his son and others who have served in the military against the Republican Presidential nominee Donald Trump during the Democratic National Convention.
"Have you ever been to Arlington Cemetery? Go look at the graves of brave patriots who died defending the United States of America. You will see all faiths, genders and ethnicities. You have sacrificed nothing," he said.
Greg Amira, a retired U.S. Army captain who was injured in Iraq in 2007 when several IEDs hit his convoy near the Iranian border, talks about what public sacrifice means for wounded veterans and the ongoing public dialogue surrounding the Trump-Khan controversy.