The Takeaway
Female Vet Welcomes the Military's New Family-Friendly Plan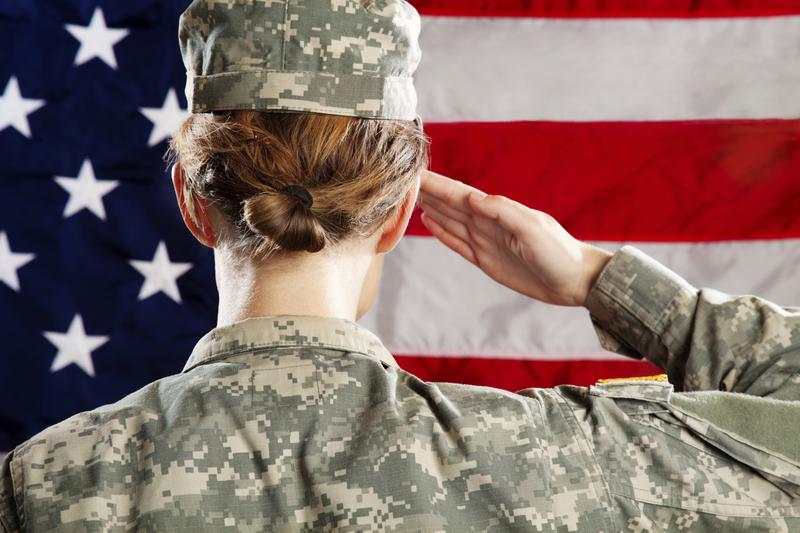 Click on the audio player above to hear this interview.
The U.S. military announced a new initiative last week aimed at making it easier for servicemen and women to find a balance between family and career.  
Defense Secretary Ashton Carter announced that the new benefits will increase paid maternity and paternity leave, provide better access to childcare, and allow troops to stay at their current station if they prefer for longer active duty service.
And in a move that has received both applause and criticism, the military announced that it will also pay for costly egg and sperm freezing procedures for troops.  
The Pentagon has not provided all the details, but it appears that the move is designed to entice young recruits and increase retention rates. The freezing procedures would potentially benefit soldiers who may have their reproductive organs damaged in combat, and it may also encourage women to hold off on childbearing and remain active in service as they advance up the ranks.  The pilot program will be re-evaluated after two years.  
Lauren Kay Halloran is an Afghanistan veteran who served in the Air Force. Her mother also served for 20 years. She is currently working on a memoir about their lives as women in the military, and she thinks the Pentagon's shift to be be more family friendly is a positive one.