The Takeaway
The Future of The U.S. Military Under President Trump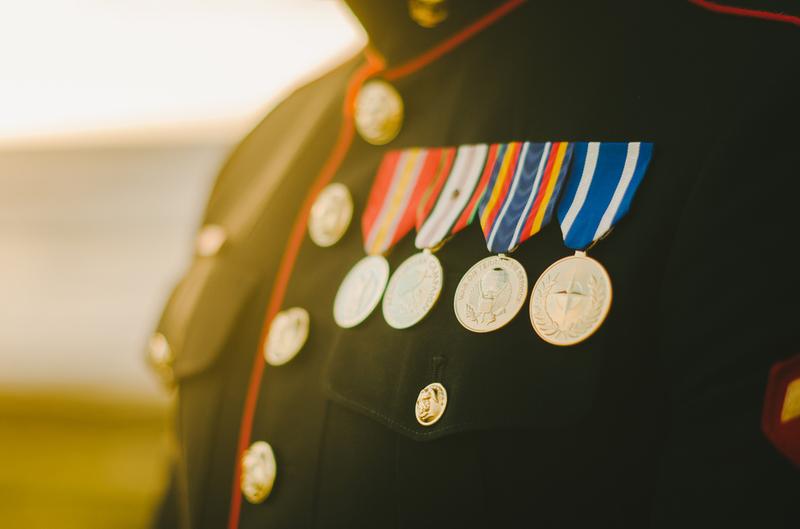 Trust had been a key issue for both Hillary Clinton and now President-elect Donald Trump throughout the campaign.  In just two months, Donald Trump will become commander-in-chief of one of the most trusted institutions in the country: The U.S. military.  
Yet, both active-duty members and veterans have voiced concerns about Trump and his ability to oversee and lead the U.S. armed forces through the complexities of international conflict and multiplying global threats.  Existing and new strategic threats will be just some of the challenges facing the new administration during a critical period of transition.   
Admiral Mike Mullen served as the 17th chairman of the Joint Chiefs of Staff for both the George W. Bush and Obama Administrations. He reflects on the future of the U.S. military under a Trump Administration.