Miles Davis Meets Afro-pop, Forty Years Later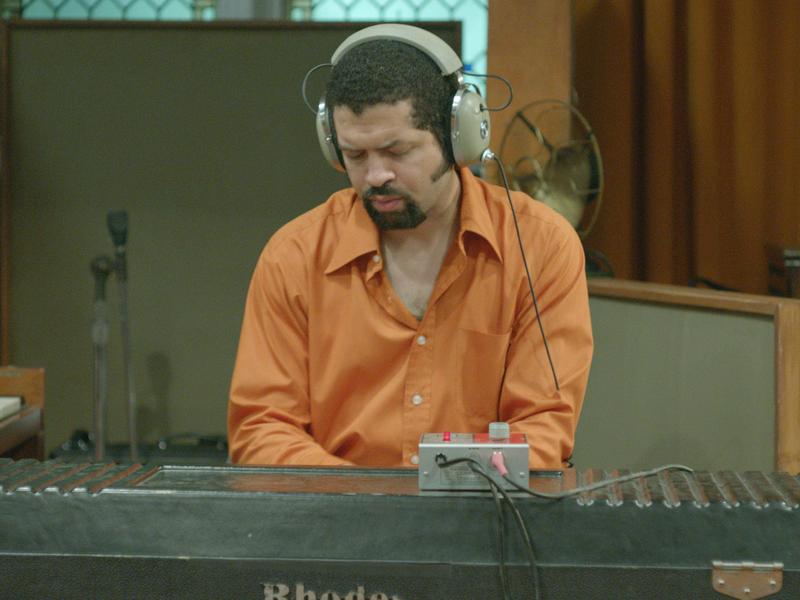 What would have happened if jazz musician Miles Davis had met Afro-pop?
That is the premise of a new music video by Vancouver-based artist Stan Douglas, now on view in New York.
The video features a band that never existed, playing at a recreation of "The Church." That's the famed Columbia Records studio on East 30th Street that produced legendary albums by Davis, Bob Dylan and Pink Floyd.
In this interview, Douglas explained the idea was to take one specific album by Miles Davis, recorded in 1972, one step further.
"On "On The Corner," Davis was combining funk jazz and Indian classical music," he said. "The next logical step that we actually made was to unite that sound with Afro-beat, and that is what we made in this project."
Douglas' piece is entitled "Luanda-Kinshasa" and is at David Zwirner Gallery in Chelsea.