The Takeaway
Syrian-American: The Drowned Boy on The Beach Could've Been Me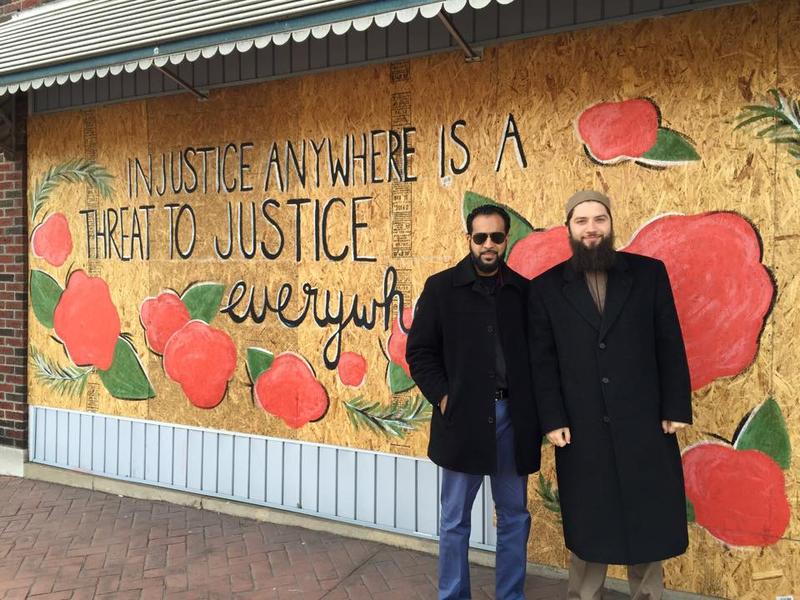 Click on the audio player above to hear this interview.
Millions of Syrians are on the move. You see their faces in desperate crowds at checkpoints, mobilizing the world to try and understand what we are seeing. 
The history of civilization is the story of vast movements. And in 2015, thousands of Syrians are making their way across the Middle East and Europe, to countries like Germany, where Prime Minister Angela Merkel will take up to 800,000 asylum-seekers this year, and France, which has agreed to take 24,000 in 2015.
The numbers are staggering, but on yesterday's program, Lindis Hurum, an emergency coordinator from Doctors Without Borders, urged Takeaway listeners to think of these refugees as individuals.
"We need to look at them as persons, as human beings and stop referring to them as numbers," she said. "These are really people, families, grandfathers, mothers, who flee for their life."
This week, The Takeaway examines how these many thousands of individuals are changing the way we think about nations, borders, and our responsibilities as citizens of the world.
We begin with Hassan Shibly, a man who's crossed many borders in his own life.
Shibly emigrated to the U.S. from Syria at the age of four. He's a Takeaway listener in Tampa, where he's also the chief executive director of the Council on American Islamic Relations (CAIR), Florida. 
"I was born in Syria," he says. "Had I grown up there, I could have been killed by Assad's barrel bombs, tortured to death in his prisons, decapitated by ISIS, or drowned trying cross the Mediterranean as a refugee."