The Takeaway
Extreme Violence & Poverty Drives Honduran Children to the U.S.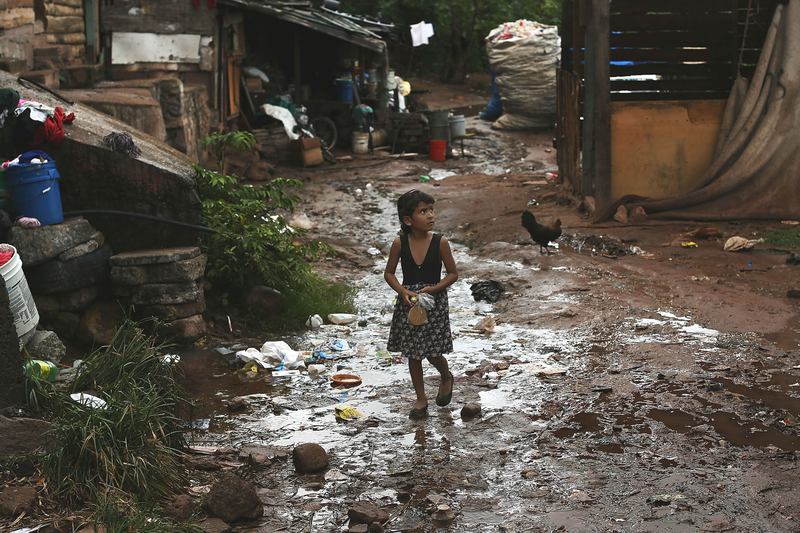 The White House is requesting $2 billion in emergency funding to stem the increasing flow of children crossing the U.S.-Mexico border. So far this year, more than 52,000 Central American children have been detained at the border after making the arduous trip unaccompanied by a parent.
Most of these children are coming from Honduras, fleeing a life of poverty and extreme violence. A 2012 United Nations report named Honduras the murder capital of the world, with 90 homicides occurring per every 100,000 residents.
The White House has announced additional plans to create more economic opportunities for farmers in Central America, but that won't stem the intense gang violence overcoming urban centers, which is driving children to travel thousands of miles alone in search of safety and opportunity.
David Martin Davies, Texas Public Radio's news director, traveled to Honduras to see where and how their journeys begin.