The Takeaway
Midwest Storms Leave Behind Path of Destruction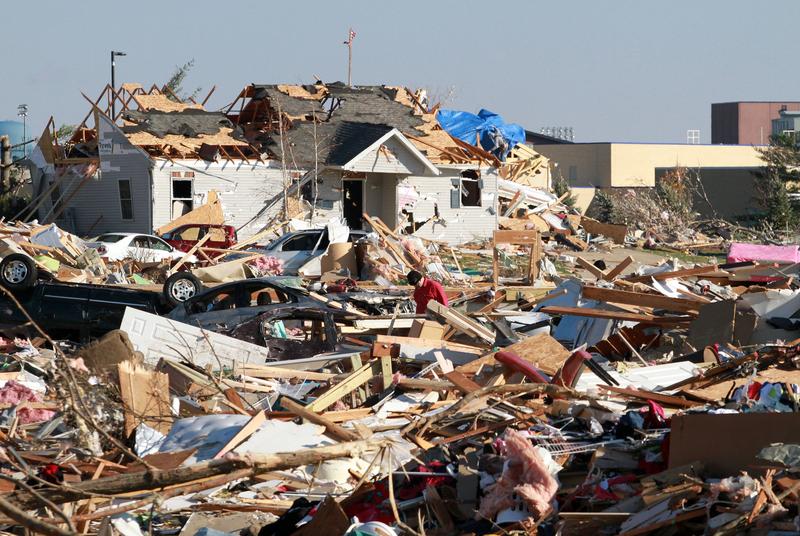 A powerful storm system of tornadoes, heavy winds, and rain tore through 12 states across the Midwest on Sunday, leaving at least eight people dead.
Illinois Governor Pat Quinn declared a state of disaster in several counties, and hundreds of thousands are still without power. Rescue workers are now assessing the full damage of the storm, which destroyed hundreds of homes and businesses.
Joining us from Peoria Public radio is Alex Rusciano. He gives us an update on the recovery efforts underway.