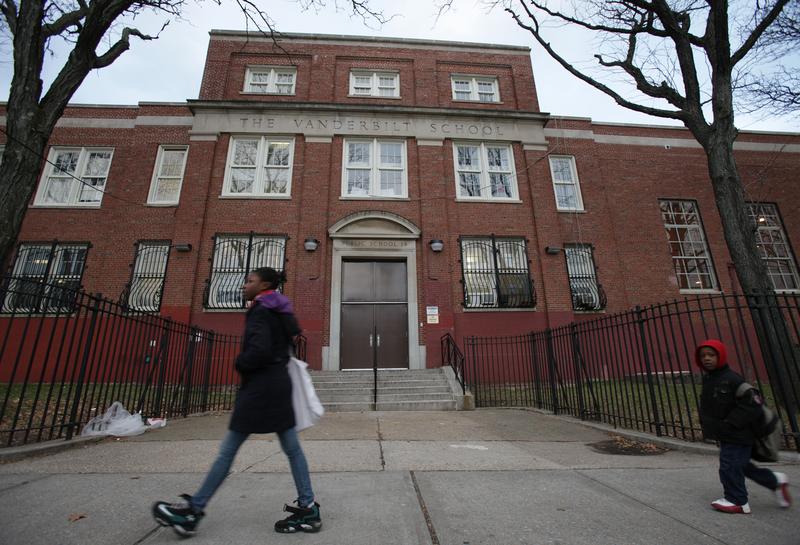 What's the best fit for your fifth grader next year?
Parents throughout the city are thinking about that question this week ahead of the Dec. 13 middle school application deadline. 
Don't panic. There's still time for parents and students to turn in applications and consider their choices. And Schoolbook is here to help.
For starters, check out our guide on enrolling your child for a general description of the process, which includes information on what documents you'll need for enrollment. We also have a guide for parents who think their child may qualify for one of the city's gifted and talented programs.
There are information packets for middle schools are on the DOE website, but you can also use Schoolbook's data to easily compare schools your child is considering. Click on a district below to look at various data Schoolbook keeps for all each middle school in that particular district.
Each fifth grader in the city should have received a customized middle school application this past month from the Department of Education. The applications include a list of the schools to which a student can apply. Students are encouraged to rank the schools in order of preference and will be placed in those schools based on availability and other factors.
Most of the schools in a students packet application fall within in the school district where their elementary school lies or the district in which they live if it differs. There are some specialized programs that a student can test in to, as well.
Students who don't rank schools are placed in to one of the middle schools in their district.