The Takeaway
What the Middle East Thinks of the Race for the White House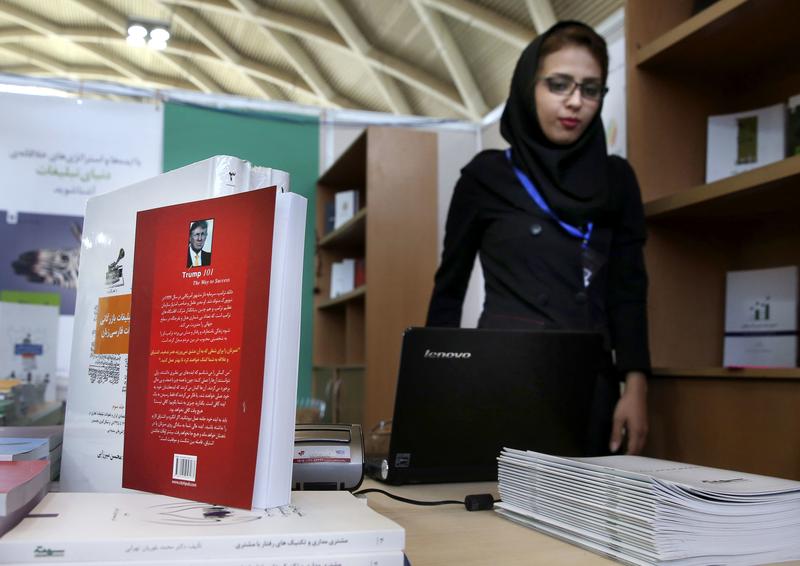 Click on the 'Listen' button above to hear this interview.
People in the Middle East have shown great interest in the U.S. presidential race. Pan Arab television has been broadcasting wall-to-wall coverage of the campaigns.
In Iran, President Hassan Rouhani used the candidates' last debate, which was broadcast live on Iranian state television in several languages, as an opportunity to launch a tirade about the state of democracy in the United States. When he visited the U.N. General Assembly back in September, Rouhani also expressed his dislike of both Hillary Clinton and Donald Trump.
Trump's proposal to ban Muslims from entering the U.S. clearly has not gone over well in the region, but Clinton's perceived hawkishness and neoconservatism is not making her a very popular candidate either, according to Borzou Daragahi, the Middle East correspondent for BuzzFeed News, who is based in Istanbul, Turkey.
The Takeaway speaks with Daragahi as part of our coverage of how the race to the White House is viewed abroad.