Middle East Violence Continues Into Muslim Holiday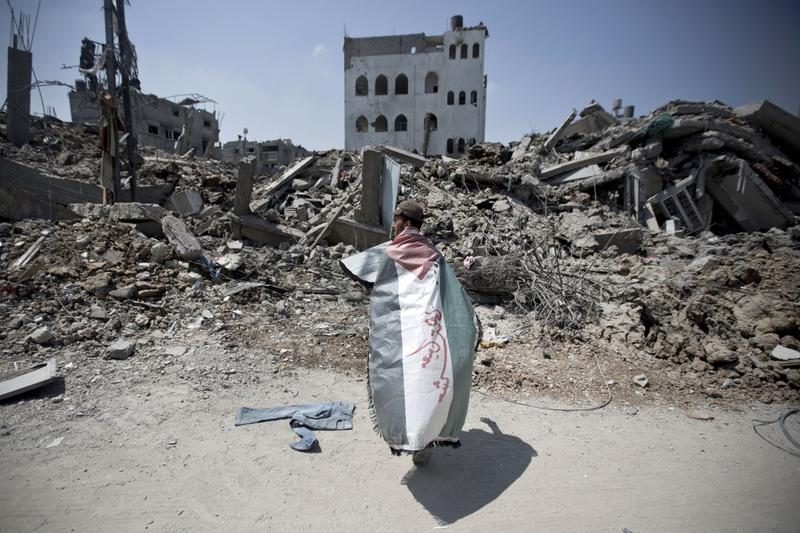 Fighting between Israel and Gaza continued today, the start of Eid al-Fitr, the Muslim holiday that concludes Ramadan, in spite of a United Nations call last night for an "immediate and unconditional" cease-fire.
A long-term truce to end the violence between Israel and Hamas has not been reached. This is the 21st day of the bloody conflict.
Daniel Estrin, who is reporting for NPR in Jerusalem, joins Here & Now's Robin Young with the latest from Israel.
Guest
Copyright 2014 WBUR-FM. To see more, visit
http://www.wbur.org
.