The Takeaway
Michigan Wrongfully Accuses Thousands of Unemployment Fraud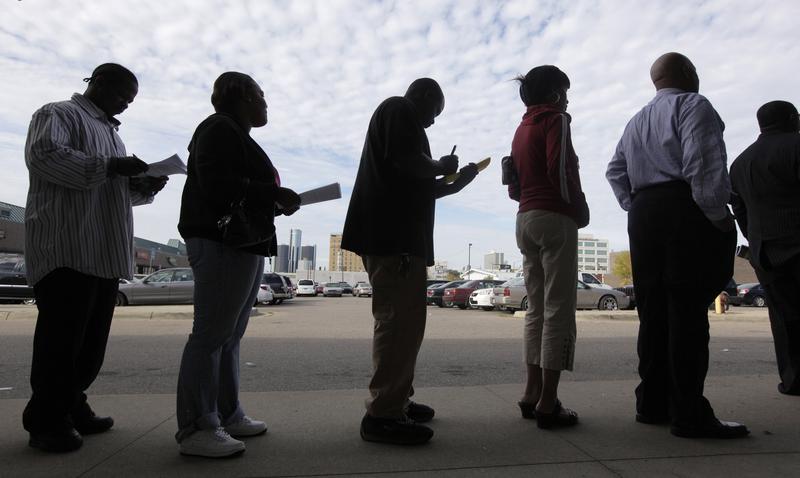 Click on the 'Listen' button above to hear this interview.
The Michigan Unemployment Insurance Agency reviewed over 20,000 instances where the state accused citizens of fraudulently seeking unemployment payments, forcing them to lose access to unemployment payments in many cases and levying fines up to $100,000.
The Agency found that an automated system called MIDAS had wrongly accused claimants in 93 percent of cases between October 2013 and August 2015, and independent organizations have placed the number of cases at up to 60,000.
After wrongfully taking away $15 million in 2015 alone, the Michigan legislature passed a bill last week transferring $10 million in "surplus" unemployment insurance funds to help balance the state budget.
Jennifer Lord, an attorney with the law firm Pitt, McGehee, Palmer & Rivers who is representing clients falsely accused of fraud in a class action suit, explains what's next.