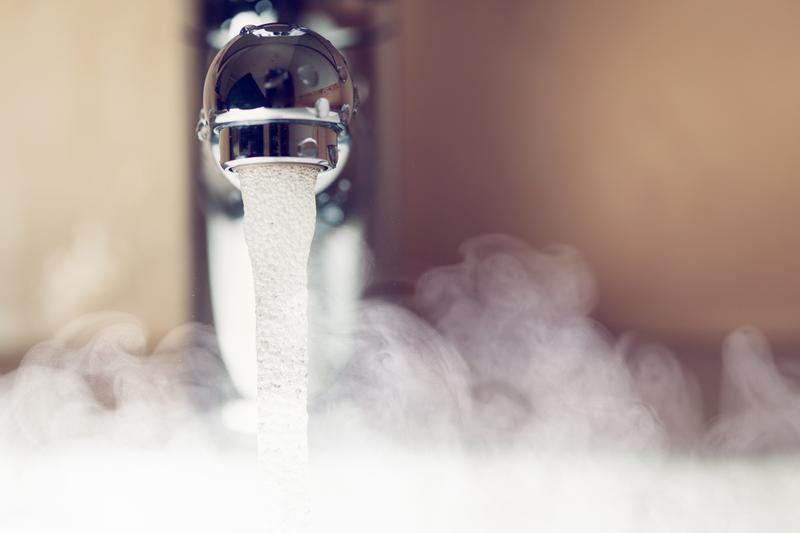 Michigan Governor Rick Snyder declared a state of emergency in Flint, Michigan on Tuesday. This came on the heels of a written statement in which he apologized to Flint residents who had been exposed to high levels of lead contaminated water for 18 months.  
The public health crisis began when the city switched from Detroit water to the Flint River water system a year and a half ago. The new water wasn't being treated with an anti-corrosive, causing the pipes to deteriorate and exposing residents to hazardous levels of lead. 
Despite studies from water quality experts and public outcry, officials did little to acknowledge or resolve the problem. That changed after Dr. Mona Hanna-Attisha, pediatric residency director at Flint's Hurley Children's Hospital, released a study showing that the number of children with above average levels of lead in their bloodstream had nearly doubled since the city switched to the Flint River water.  The city has since switched back to the Detroit system but the damage in the pipes has been done and a cover up by environmental officials was revealed.  
Last week, Dan Wyant, Chief of the Michigan Department of Environmental Quality and his department spokesperson, Brad Wurfel, both resigned.  The U.S. Attorney's office for the Eastern District of Michigan also announced on Tuesday that they will launch an investigation.
Marc Edwards is a nationally renowned expert on municipal water quality. He and his team at Virginia Tech's Department of Civil and Environmental Engineering formed a volunteer research team to address the problems with Flint city water.  
Melissa Mays, is a Flint resident, parent and founder of "Water You Fighting For."  Her entire family has become ill from the tainted water.