The Takeaway
King of Pop Resurrected: A Look at Michael Jackson's New Album, 'Xscape'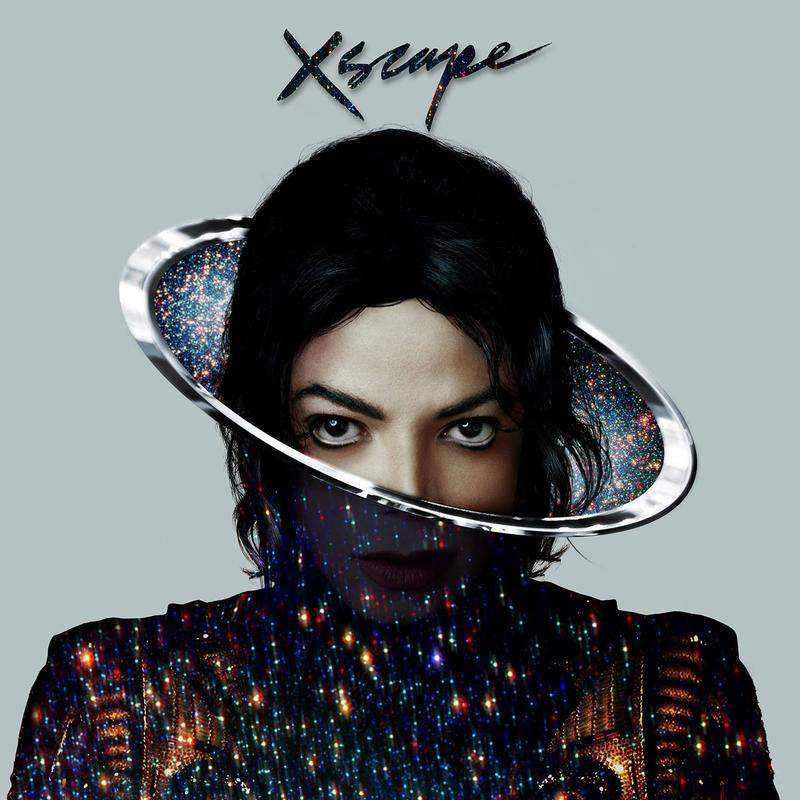 Michael Jackson died in 2009, but the King of Pop has a set of new songs coming out.
The album, Xscape, goes on sale today and is the second posthumous album to be released under Jackson's name. It features demos of unreleased vocal tracks that Jackson recorded in the 1980s and 1990s. Those vocals have been backed by new arrangements from producers like Timbaland and supported by backup singing from Justin Timberlake, among others.
Here to talk about the new album is John Schaefer, host of WNYC's Soundcheck.