MF Global Clients Get Their Money Back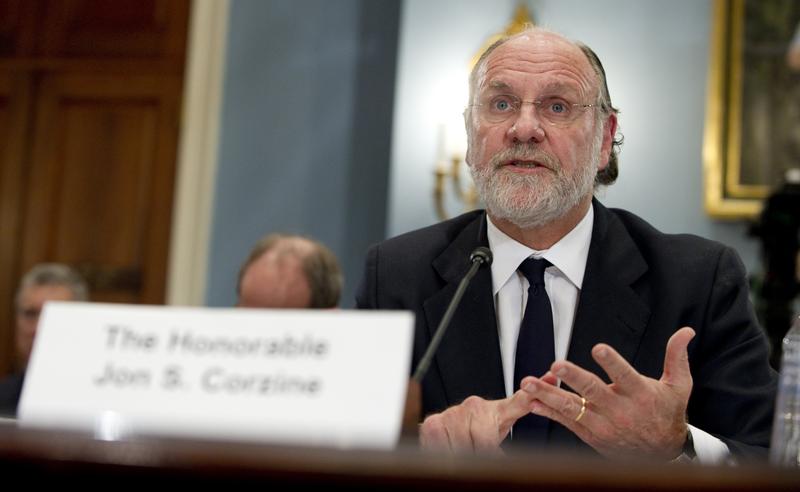 Almost two and a half years after they learned their brokerage accounts had been emptied, customers of a defunct financial services firm are recouping all the money they are owed.
The trustee overseeing the bankruptcy of MF Global says he has found the cash to repay clients 100 percent.
MF Global was led by Jon Corzine after he lost a bid for re-election as New Jersey's governor. It filed for chapter 11 in October 2011. Right away, billions of dollars in customer accounts was discovered to be missing. The money had evidently been used to support the firm's faltering trading operations.
The trustee says the final payments to 24,000 MF Global account holders will begin on Friday. When it's all done, they will have recouped $6.7 billion dollars.
Corzine and other MF Global officials are still named in several lawsuits by customers and regulators.