The Takeaway
'Kingdom of Shadows': New Doc Shines Light on Mexico's Drug War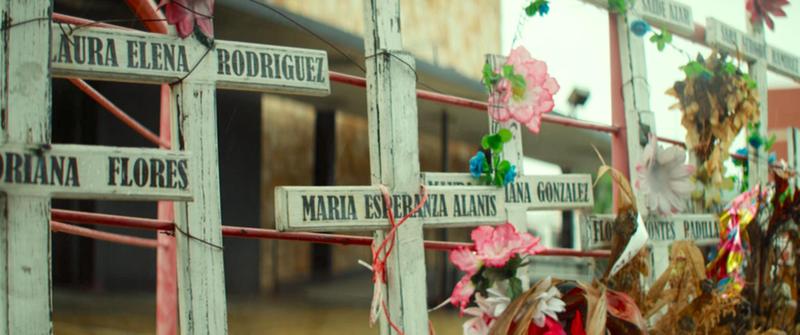 Click on the 'Listen' button above to hear this segment.
During this election cycle, the U.S. relationship with Mexico has been shaped by rhetoric about undocumented immigrants and border control. Something that is less talked about is the U.S.-Mexico drug war, which continues unabated and with devastating consequences for people living on both sides of the border.
According to official statistics, some 27,000 people have "disappeared" in Mexico since 2007 because of the narco-conflict. It is the victims of the drug war and their families that are front and center in a new POV documentary called "Kingdom of Shadows," which premieres on PBS tonight. (Check local listings)
"Almost everyone knows someone who's gone missing and they know that this person wasn't involved in organized crimes," explains Sister Consuelo Morales in the film.
Morales is one of the central characters in the documentary and an advocate for the families of the disappeared. The vast majority of the people the activist nun helps are "women looking for their loved ones," she says. They are "wives, mothers, daughters, [and] sisters," she adds.
Today, The Takeaway is joined by Bernardo Ruiz, director of "Kingdom of Shadows," which explores the human cost of the drug war and the long, and at times deadly, pursuit of justice.
Check out a trailer for the film below, and click on the 'Listen' button above to hear our full conversation with Bernardo Ruiz.